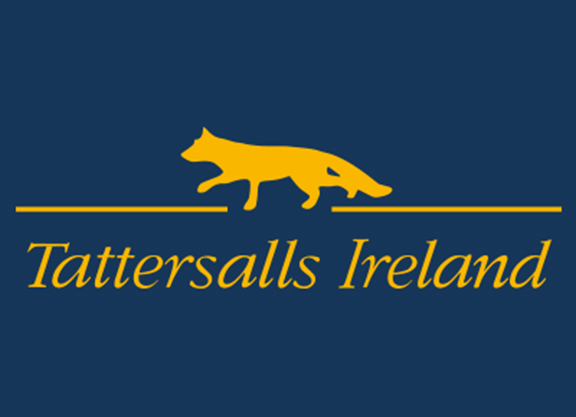 19 Jul

Leinster riders feature in the line-up in Tattersalls

Winner of the Grand Prix in Maryville with Flexi K on Sunday, Athlone's Francis Derwin Jnr found himself back in the ribbons, this time filling the runner-up spot with Babou Derick, when he came home with nothing to add in 44.43. Owned by Francis Derwin, the 12-year-old mare is by Ready Boy Des Forets and is out of the Caridor Z sired dam, Carolien Z. The mare was previously campaigned by English rider Laura Johnson up until this time last year.

Patrick Hickey and Emelee were fastest of the four faulters in a time of 44.30 for third place. Owned by Catriona Redmond, the nine-year-old mare is by Emerald Van't Ruytershof and is by the Lux Z sired dam Lux Forever. This combination has been in the winnings of late, claiming second place in the UR Wilsons Auctions Grand Prix Series 1.35m in National Balmoral.

Not content with the runner-up spot, Francis Derwin also took fifth place with AGH Whiterock Cruise Down, when they crossed the line with four faults in a time of 49.35. The 14-year-old gelding is by Cruising Micky Finn and is by the Touchdown sired dam, Whiterock Touch. At the start of the year, the combination competed in Wellington, and recorded a win in the CSIU25-A 1.45m and third in CSI2* 1.45m. On the National circuit they took the win in the GAIN Alltech National Grand Prix in Barnadown earlier in the season.

Completing the top six line-up was Emma O' Dwyer aboard her own Bear Bay Alessandro, finishing on eight faults in a time of 53.65. This 12-year-old gelding is by First Fighter and out of the Pyrrhus sired dam, Broby Celebrian.