Glencarraig Lady League 2022
Please Click Here for 2022 Rules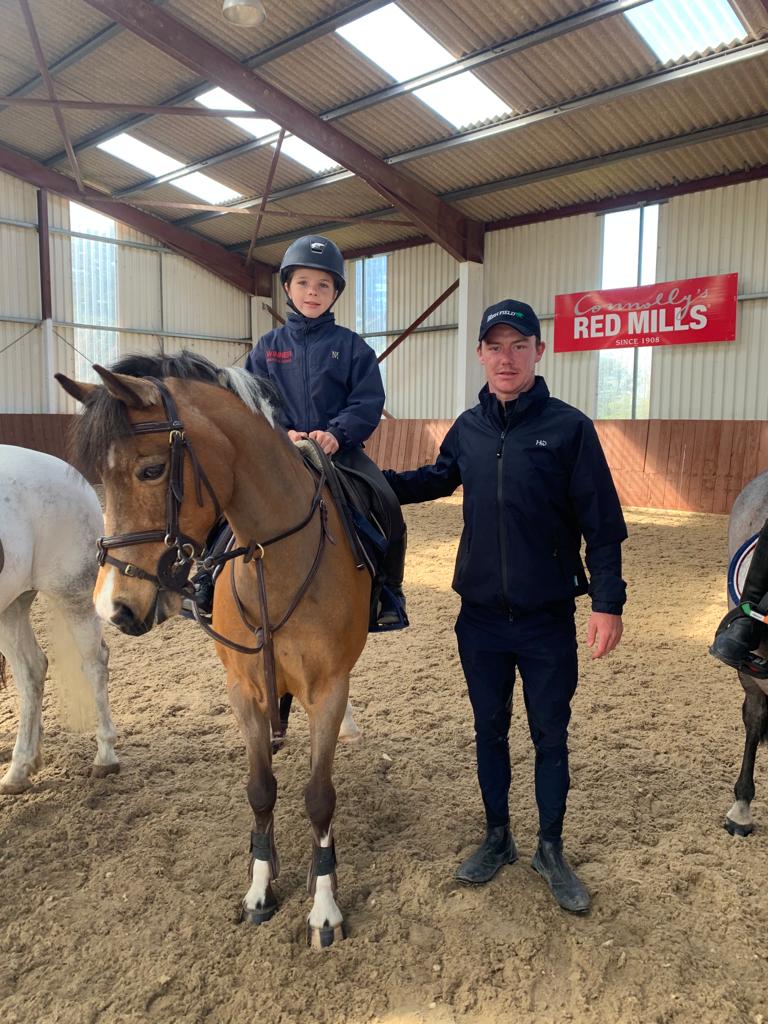 Under 9 GLL QUALIFIED COMBINATIONS
     
Jack Kelly Mr Bubblicious QQ
Tilly Smyth TinTin C QQ
Jack McArdle Maisy QQ
Gwendolyn Bradford Ballina Cola QQ
Saoirse Tracy Pepper and Spice QQ
Harry Hillman Diva Queen QQ
Robyn  Lynch Alfie  the Brave QQ
Scott Doran Breakfast Toast Coco QQ
Scott Doran canoy QQ
Milly Draper Spike B QQ
Charley May Murphy BBS Buddy QQ
Noah O'Brien Bella Balliny QQ
Kate Sinnott Glebedale Sugar and Spice QQ
Ciara Sarfield Telenau Marcello QQ
Odhran Cantwell Fontmell Jack Sparrow QQ
Jack Hargaden Winddale Honey Bee QQ
Julia Sheehan Swift QQ
Lucie Bagnalll Carlton Mary QQ
Tilly Smyth Galvin Castle Grey QQ
Lucie Bagnalll Clover 3 Q
Julia Sheehan Magneto Cobra Q
lucy Fitzgerald Curious Q
Kenzie Kavanagh Lil Shelby Q
UNDER 11 GLENCARRAIG LADY FINAL QUALIFIED COMBINATIONS
Chantel Whitehead S'prit de la Forge Q
Max Doran BBSS Silver Engima Q
Louis Daisy Dalton Aisfor Alfie Q
Max Doran Breakfast Toast Coco Q
Louis Daisy Dalton Archer Q
Nina Smith Ardcull Milly Q
Hannah Rose Roche Angel Q
Ivana Cahill Knockbrack Q
Anna Sarfield Hardingville lightening strikes Q
Ronan Duffy Twinkle Star Cedar Q
Tara Kennedy Hamptons Flicka Q
Sophie Morrin Chip Monk Q
Ellen Cash SHL Little Rocket Q
Jack Hargaden Windale Honey Bee Q
Charlotte Butler Billy Two Shoes Q
Odhran Cantwell Fontmelll Jack Sparrow Q
Hannah Rose Roche Celtic Dancer Q
Michael dunne Sunshine Sheltie Q
Ruby Lynch Miss Mossy Q
Michael Dunne Killeany Limited Edition Q
Chloe Dunne Lady West Q
Ronan Duffy Summer Cedar Q
Bobby Bowe Caherbaun Minnie Q
Lily Dooley Meadowmor Polar Express Q
Anna Moloney Kelly's Young Hero Q
SUNDAY 24TH JULY WILL BE THE FINAL OF THE GLENCARRAIG LADY LEAGUE 2022
PLEASE ENTER ON LINE ON SJI LIVE BEFORE FRIDAY EVENING 22ND JULY
Please check with SJI LIVE for DRAWN ORDER AND TIME OF CLASS.
RIDER/PONY MUST JUMP IN UNDER 9 IF THEY ARE UNDER 9 YEARS ON 1ST JAN 2022 AND IN UNDER 11 IF THEY ARE OVER 9 AND UNDER 11 ON 1ST JAN 2022.
RIDER MAY ONLY RIDER 2 PONIES IN THE FINAL
WISHING EVERYONE A SUCCESSFUL FINAL AND REMEMBER EVERYONE IS A WINNER WHEN YOU GOT TO THE FINAL.
OTHER PONIES THAT MAY QUALIFY EITHER IN WEXFORD ON THURS OR IN COILOG ON THURS
UNDER 9 YEARS TO QUALIFY

Clodagh Curran CC Cheyene 230

UNDER 11 YEARS – TO QUALIFY
Anna Moloney Kelly's Young Hero 250
Tommy Moloney Is Fear an Star 250
Rachel Sheehan Divernagh's Little Belle 250
Tommy Moloney McKay 250
Lucy Fitzgerald Curious 250
Blake Kavanagh Lil Cherry 250
Charolette Butler Carraig Dun 250
Rachel Sheehan Pineview Bo 240
Hannah Rose Roche Laffinas April 240

30 EUROS FOR FINAL AS HALF THE ENTRY FEE GOES TO THE DAY CARE CENTRE IN ST RAPHAEL'S IN CELBRIDGE.
PONY AND RIDER MUST BE REGISTERED WITH SJI TO JUMP IN THE FINAL OF THE GLENCARRAIG LEAGUE
HEIGHT OF FENCES IN THE FINAL 70CM UNDER 9 YEARS
80CM UNDER 11 YEARS
THERE WILL BE A DOUBLE IN THE COURSE PLAN AND IF CLEAR', A JUMP OFF.
EMAIL ME THE LIST IF YOU FEEL THAT YOUR POINTS ARE IN CORRECT. [email protected] SCORE BOARD BELOW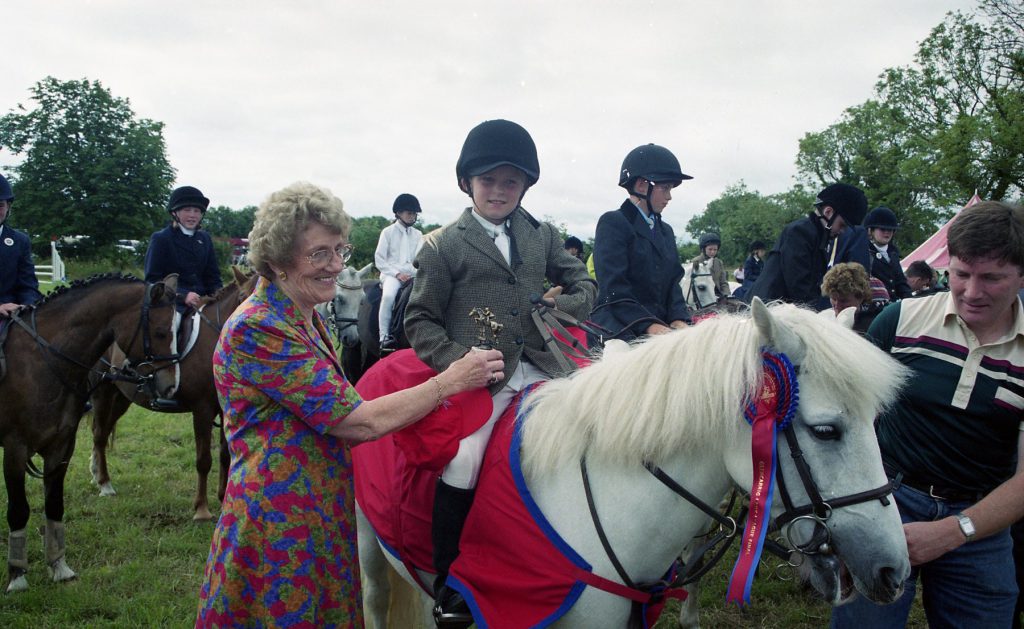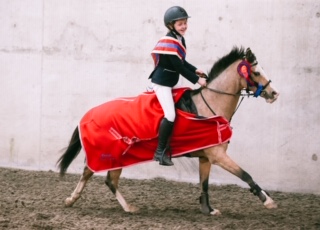 FINAL ON 24TH JULY ( SUNDAY) AT COILOG EQUESTRIAN BY KIND PERMISSION OF GWEN AND CHRIS BYRNE

SPONSORED AND RUN BY M BAGNALL & FAMILY. WE RESERVE THE RIGHT TO MAKE CHANGES IF REQUIRED.

THE IRISH FIELD HAVE COME ON BOARD FOR 3 YEARS TO SPONSOR TRAINING WITH UNDER 25 INTERNATIONAL RIDER, MIKEY PENDER , A FORMER WINNER OF THE GLENCARRAIG LADY LEAGUE
JUMPING 3 TIMES IN THE COMPETITION TO QUALIFY
UNDER 13 YEARS ON 1ST JAN 2022
MUST BE REGISTERED WITH SJAI TO JUMP IN THE FINAL
QUALIFIED
Butterfly League Final – 3 times
Robyn Draper Brownstown Bumble Bee Q
Hannah Bagnall MLHR Berti Q
Kate Moore Mysterix Q
Geogie Keogh Kasala Fist Edition Q
Zoe Bagnall Garri na Greata'x Boy Q
Milly Draper Spike B Q
Annabelle Dunne Derrymattery Storm Q
Lucy Dunne Shooting the Breeze Q
Heidi Smith Whitehills Hecktor Q
Heidi Smith Adsjeo Q
May Qualify if they jump on Thurs and next Sat in Butterfly Q 70cm
Nia Webbon Blue Oak Charlie Brown 50
Eirwen Rose Mair Webbon 50
Chantel Whitehead S'prit de la Forge 50
Lucie Bagnall Clover 3 30
Charlotte Kelly Lockside Buttercup 40
Amy Horan Paddy Arria 10

Rules as per the Glencarraig Lady League
Must be registered with SJI
Entries to SJI LIVe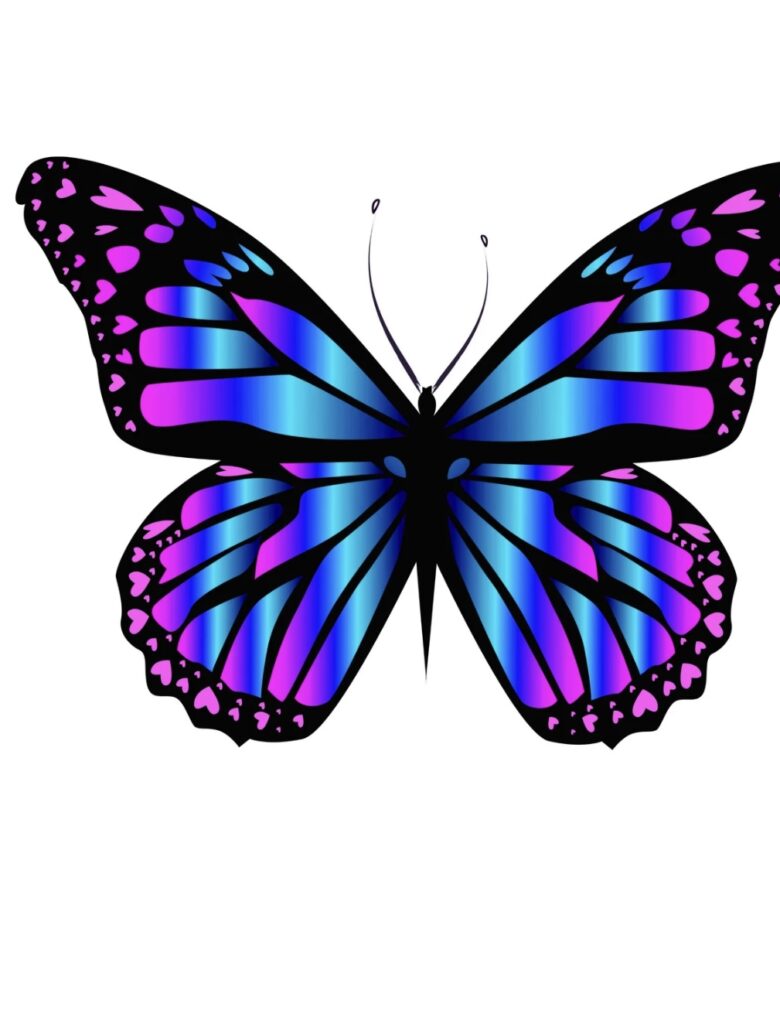 Wishing you the very best of luck in this new league on Sunday 24th July.