Qualified riders list
riders must only jump in their age class. ie under 9 years on 1st Jan and Under 11 years on 1st Jan(9 and over on 1st Jan)
| | | | |
| --- | --- | --- | --- |
| GLL Under 9 yra | | checked | Total |
| Pony | Rider | | |
| Knockdown Dancer | Grace Kelly | /Q | 300 |
| Belgrove Beauty | Grace Kelly | /Q | 300 |
| Kilrath Goldie | Cathal Coleman | /Q | 300 |
| Killeany Limited Edition | Lily Dunne | /Q | 300 |
| Sunshine Sheltie | Lily Dunne | /Q | 300 |
| Ladytown Pygmalion | Gwendolyn Bradford | /Q | 300 |
| killrath goldie | Cathal Coleman | /Q | 300 |
| Nom BBS Boley Star | Kim O'Connor | /Q | 300 |
| BBB Izzzy D Whizzy | Gwendolyn Bradford | /Q | 300 |
| Come N Through | Mathew Roche | /Q | 300 |
| Killrath Goldie | Cathal Coleman | /Q | 300 |
| Murloughdale Dark Moon | Meabh Quinn | /Q | 300 |
| Hopgarden | Scott Doran | /Q | 300 |
| Curious | Lucy Fitzgerald | /Q | 300 |
| Mr Coco | Tara Keane | /Q | 300 |
| Ballyowen Belle | Roisin Byrne | /Q | 300 |
| Celtic Dancer | Mathew Roche | /Q | 300 |
| Charlesfield Lily | Ben Hillman | /Q | 300 |
| Archer (VHS) | MIllie Dalton | /Q | 300 |
| Gowlan Calendar Girl | Meabh Quinn | Q | 300 |
| The Cruseader | Mia Rowe | /Q | 300 |
| Blakkegaardens Nikita | Jack McArdle | /Q | 300 |
| Miss Susie | Saoirse Murphy | /Q | 300 |
| BILBAO BAGGANS | Scott Doran | /Q | 300 |
| The Silver Bullett | Grace Lawlor | /Q | 300 |
| In it to win | Cara O Connor | / | 250 |
| Wat A Cookie | Lucy Hearne | / | 200 |
| Little Tayto | Heidy Power | / | 200 |
| | | | |
| --- | --- | --- | --- |
| | | | |
| | | | |
| GLL UNDER 11 YEARS | riders must jump in their age class | | |
| Pony | Rider | checked | Total |
| Parcglas Golden Venture | Michael Dunne | / Q | 300 |
| Killeany Limeted edition | Michael Dunne | /Q | 300 |
| Telynau Marcello | Ciara Sarsfield | /Q | 300 |
| Ardcull Millie | Nina Smith | /Q | 300 |
| Curious | Lucy Fitzgerald | Q/ | 300 |
| Nom BBS Boley star | Kim O'Connor | /Q | 300 |
| BBB Izzy Whizzy | Gwendolyn Bradford | /Q | 300 |
| Bornaltra Bobby | Sadbh Roche | /Q | 300 |
| Coomlogane Kojak | Sadbh Quinn | /Q | 300 |
| Murloughdale Dark Moon | Meabh Quinn | /Q | 300 |
| Curious | Lucie Fitzgerald | /Q | 300 |
| Isabella Queen | Lily Dooley | /Q | 300 |
| Maestegeirian Lunar | Ellen Cash | /Q | 300 |
| Hardingville Lightening | Anna Sarsfield | /Q | 300 |
| Vladimir | Hannah Horan | /Q/ | 300 |
| Mr Worldwide | Michael Shaunessy | /Q | 300 |
| Charlesfield Lily | Ben Hillman | /Q | 300 |
| Copper BeachBlaze | Sam Dempsey | /Q | 300 |
| Lucha Dunn | Lucie Bagnall | /Q | 300 |
| Fizzy Fanta | Rebecca Lalor | /Q | 300 |
| SHL Little Rocket | Ellen Cash. | /Q | 300 |
| Paddington | Aoife Lawton | /Q | 300 |
| Alsfor Alfie | Louisa Daisy Dalton | /Q | 300 |
| Tic Tac | Philippa Hilman | /Q | 200 |
| Mazy May Blaze | Maisie Connolly | /Q | 300 |
| Bonnetsrath Tomboy | Harry Hillman | / | 200 |
| Glebedale Sugar and Spice | Kate Sinnott | / | 250 |
Parents if you have a query re the above, please whats app me your name, rider and pony name and your query asap- thank you.
all riders and ponies that have jumped 70 cm may jump in the Butterfly final. My mob is 0872635732 email [email protected] The very best of luck to all the riders jumping on sunday.
Glencarraig Lady League 2023 rules
GLENCARRAIG LADY LEAGUE FINAL FOR UNDER 9 YEARS AND UNDER 11 YEAR IS ON SUNDAY
30TH JULY AT COILOG EQUESTRIAN. THE FINAL OF THE BUTTERFLY LEAGUE WILL ALSO BE HELD ON THIS DATE. 300 POINTS TO QUALIFY FOR EACH LEAGUE. THE VERY BEST OF LUCK TO YOU ALL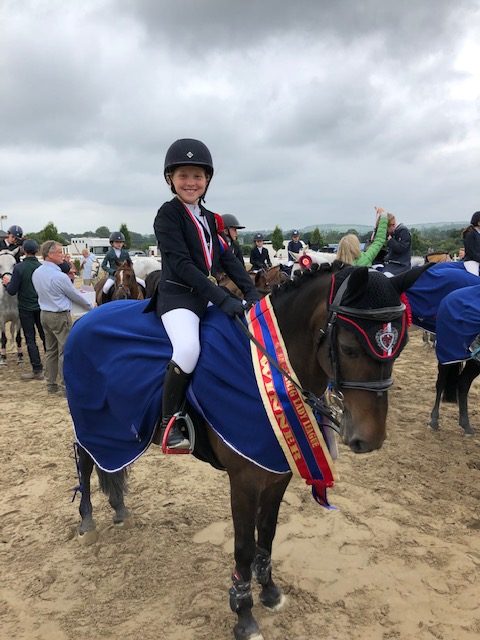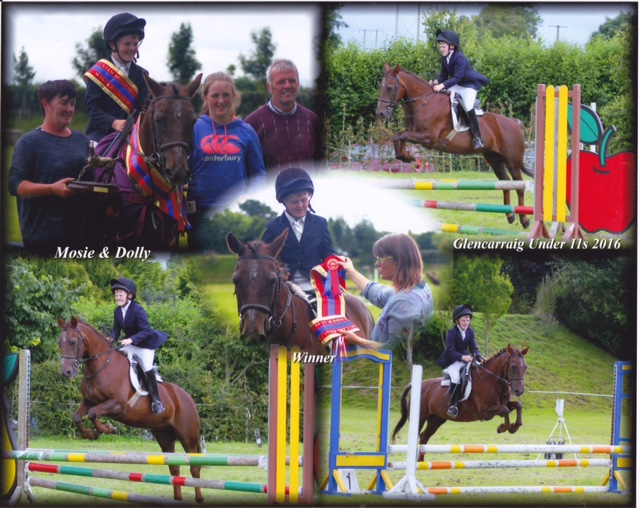 Glencarraig Lady League 2023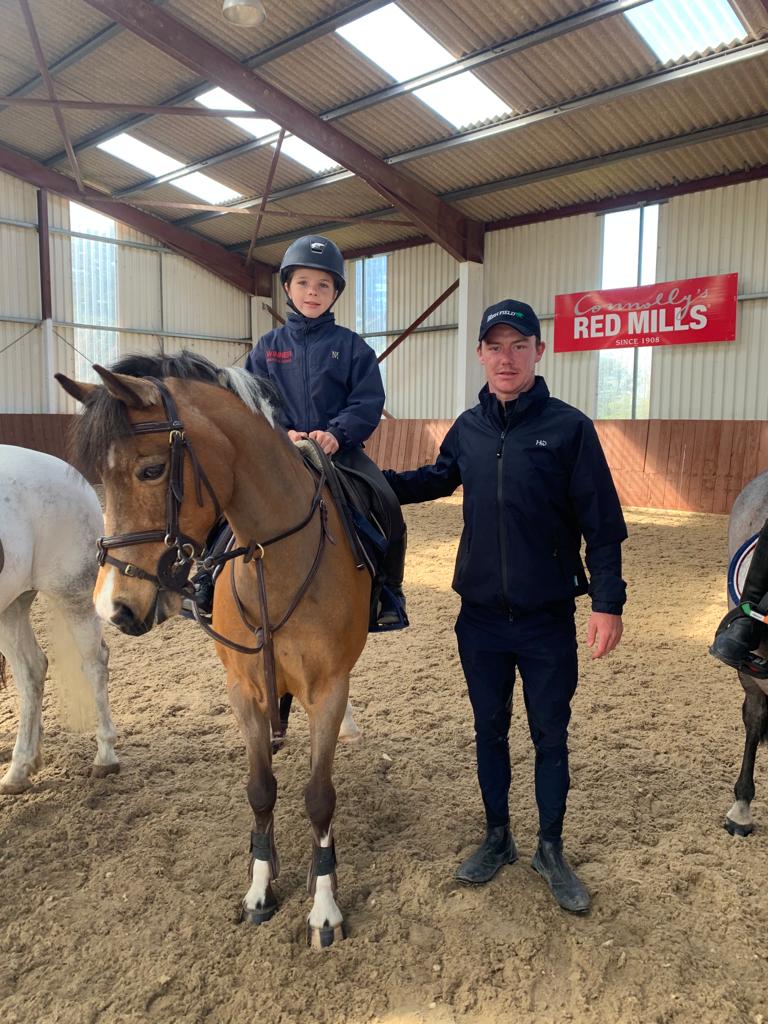 FINAL ON 30TH JULY AT COILOG EQUESTRIAN
Glencarraig Lady League Dates 2023
Dates for your Diary
Leader Board 2023
Parents please email me your ponies results and i will just put up the points for the pony as something has gone astray on the sheets and it will take too long at a very busy time in sji to re do the results. [email protected]

rosettes rugs and prizes are all ready for the Final of the Glencarraig Lady League under 9 years and under 11 years. Riders who have competed in the 70 cm Glencarraig Lady League will automatiicaly qualify to compete in the Butterfly league. if they have the points

Glencarraig lady final is at 70cm height(under 9 years)
Glencarraig Lady Final is 80cm height (under 11 years)
Butterfly final is 80cm in Final

Please note that all results are not up yet. If you have any queries, please email [email protected]
Stand Alone Shows
Edwardstown 28th May
Ballivor -11th June
Jag Equestrian 17th June
Midlands -Granard18th June
Ballyfoyle – 26th June
Adamstown -1st July
Longford – 2nd July
Inistigue -8th July
Mullingar Agricultural Horse Show 9th July
Bannow Rathangan -13th July
Mullingar -15th & 16th July
Tattersalls 18th or 19th July (Wed)

Coilog –
May 4th , 13th , 18th , 27th,
June1st , 10th , 15th , 24th & 29th
July 1st, 5th, 15th & 22nd, 30th
Barnadown –
May 13th , 27th.
June 3rd, 10th & 17th.
July 1st & 15th
Jag
7th & 221st May
4th & 18th June
2nd & 16th July

Wexford Eq –
May 4th & 18th.
June 1st, 8th & 18th, 22nd
July 6th , 20 th, & 27th

Mullingar Eq
July 1st, 8th & 26th

Butterfly Farm
21/5/23
WARRINGTON TBC
10/6/23
16/6/23
15/7/23

==================
300 points to qualify for the Final
50 points for double clear
10 points for competing
10 points for completing 1st round
10 points for completing 2nd round
10 points for clear in 1st round
10 points for clear in 2nd round
Heights of fences in League
under 9 years = 60 cm
under 11 years=70cm
no doubles – 1 -8, 1-6 in each round
_________________________________-

30 EUROS FOR FINAL AS HALF THE ENTRY FEE GOES TO THE DAY CARE CENTRE IN ST RAPHAEL'S IN CELBRIDGE.
PONY AND RIDER MUST BE REGISTERED WITH SJI TO JUMP IN THE FINAL OF THE GLENCARRAIG LEAGUE
HEIGHT OF FENCES IN THE FINAL 70CM UNDER 9 YEARS
80CM UNDER 11 YEARS
THERE WILL BE A DOUBLE on THE COURSE PLAN AND IF CLEAR', A JUMP OFF.
Please email the points you think you got and the dates/list of shows and we will check them out. before the final.( not later than the wed before the final) [email protected]
SCORE BOARD BELOW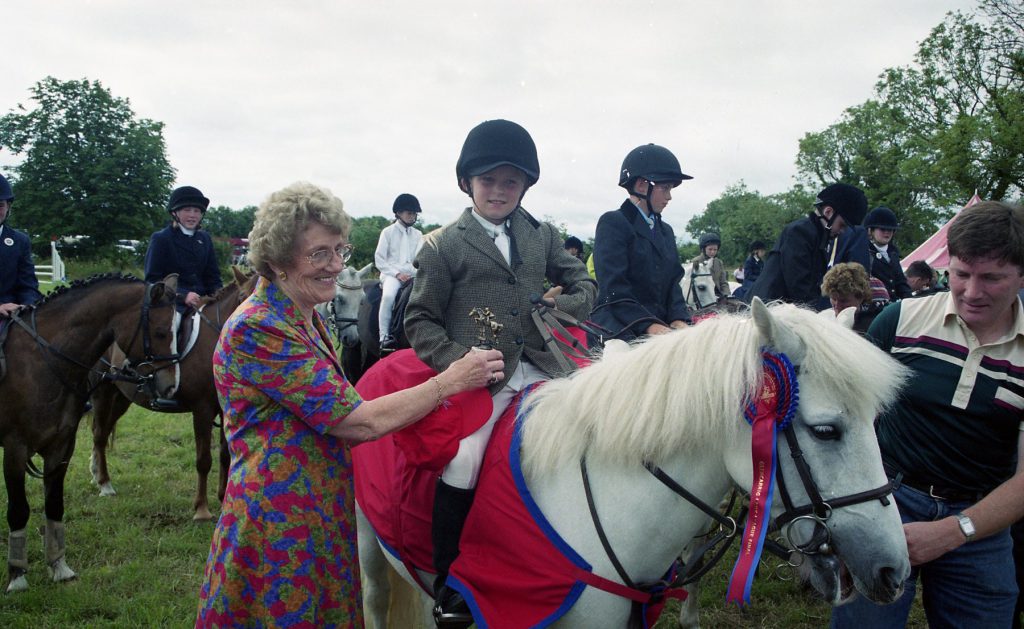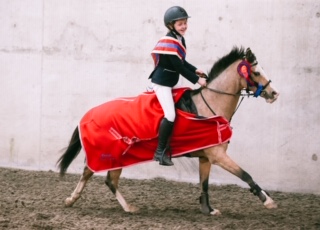 FINAL ON 30th July ( SUNDAY) AT COILOG EQUESTRIAN BY KIND PERMISSION OF GWEN AND CHRIS BYRNE

SPONSORED BY M BAGNALL & FAMILY. WE RESERVE THE RIGHT TO MAKE CHANGES IF REQUIRED.

THE IRISH FIELD HAVE COME ON BOARD FOR 3 YEARS TO SPONSOR TRAINING WITH UNDER 25 INTERNATIONAL RIDER, MIKEY PENDER , A FORMER WINNER OF THE GLENCARRAIG LADY LEAGUE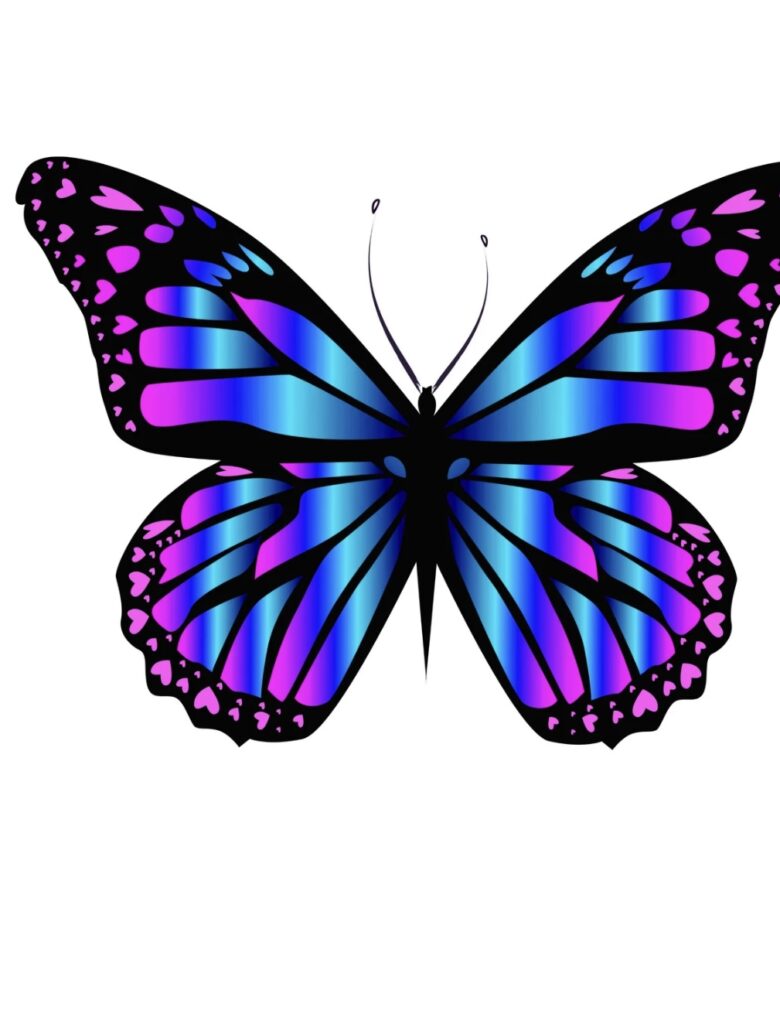 BUTTERFLY LEAGUE FINAL 2022