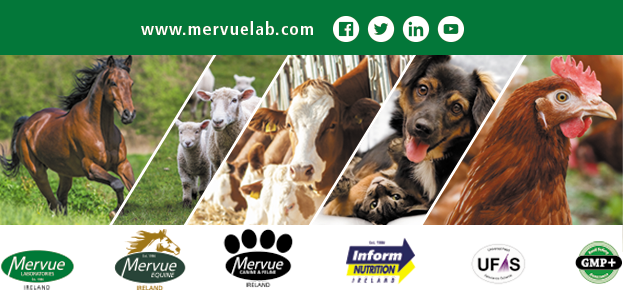 Beverly O'Keefe
Michael Floody
Kerry Anderson
Brian Cassidy.
Marie Hartley
Sharon Brady Mc Connell
Vickie Anderson
Helen Dunne
Lisa Doyle
Laura Walsh
Deirdre Doyle
Catherina Redmond (
Mark Tracy
Gerald Curtin
Hannah McViven
Eva O'Shaughnessy
Aoife Healion
Other riders may be added to this list after entries close at each leg.
This season we will not have a Leader Board for this section.