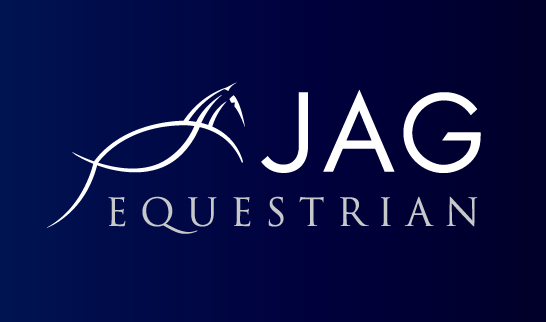 05 Apr

Support Jag Equestrian and let them help Michael with his very expensive treatment

DATE FOR YOUR DIARY- SATURDAY 9TH APRIL at 9pm in  Ospery Hotel Naas

charity event for Michael Tracey

PHONE BIDS WILL BE TAKEN FOR ALL ITEMS

0857278043 Julianne Gaffney

Put your hand in your pocket please and help a fellow showjumper raise funds for young cancer patient
Kildare Competition Yard to Auction a Year of Livery for Young Cancer Patient
Send your bids to Julianne at 0857278043
For

"A year of livery up for auction to help "
A competition yard in County Kildare is set to auction a year of livery to help a young boy who is undergoing cancer treatment in Amsterdam.
JAG Equestrian based at Winterdown Farm near Naas have teamed up with GAIN Horse Feed, Boomerang Bedding and Farrier Martin Mac Donagh, to let the hammer fall on a livery package worth almost EUR 7000.
The proceeds of the auction will contribute to the cost of an air ambulance to return Michael Tracey (3) home to Ireland after surgery in Amsterdam. Michael was diagnosed with a rare form of cancer and the treatment options available in Ireland were unsuccessful.  The surgery in Amsterdam is extremely expensive and JAG Equestrian have chosen the idea of a stable auction to raise funds and awareness.
"Michael's story has touched everyone's heart" says Julieann Gaffney of JAG Equestrian, "the moment we mentioned doing something to help him there were so many offers of help and support. The decision to auction livery for a year was taken because it would allow someone to donate money they would otherwise be spending anyway. It just made sense".
Indeed it has made sense with bids already making their way to JAG Equestrian and the modest reserve of EUR 3000 has already been surpassed.
Julieann Gaffney commented on the auction event, "While the funds will be really important to help Michael, getting everyone together at the auction on 9 April will really show the support he has from people who are truly wishing him well".
Other lots will be auctioned on the night will include a course walk at Punchestown with Ruby Walsh on the Monday before the Punchestown Festival.
The auction takes place from 8.30pm on Saturday 9 April at The Osprey Hotel in Naas. For those who would like to place a bid they can do so on the night or in advance by private message at www.facebook.com/jagequestrian  .
Donations can also be made on the website www.gofundme.com/michaeltracey , or for more information call Julieann on 0857278043