04 Jul

Watering arenas at Adamstown Show is in full swing since Monday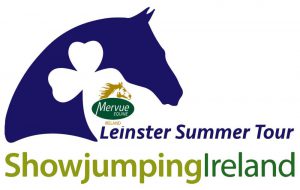 The Mervue Equine Leinster Summer Tours move to Adamstown Show this Saturday and Tommy Roche assures me that the arenas have been watered since Monday every evening and they will continue to do this until Saturday morning.
Entries for 1.35 Mervue Equine Summer Tour are on line with Showjumping Ireland and will close at 4pm to morrow Thursday.  1.10 & 1.20 Tours entries are on the field.