18 Aug

ONLY TWO SLEEPS TO THE NATIONAL PONY CHAMPIONSHIPS AT MULLINGAR

IT IS NOW ONLY TWO DAYS TO THE OPENING OF THIS YEARS NATIONAL PONY AND YOUNG RIDERS CHAMPIONSHIP AT MULLINGAR.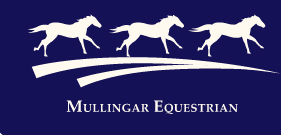 WHY NOT FOLLOW ALL THE NEWS ON SHOWJUMPING IRELAND FACEBOOK PAGE.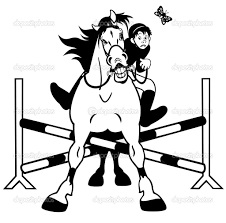 YOUNG RIDERS ENTRIES ON THE FIELD  5-8 THURS & OFFICE OPENS AT 8AM FRI.