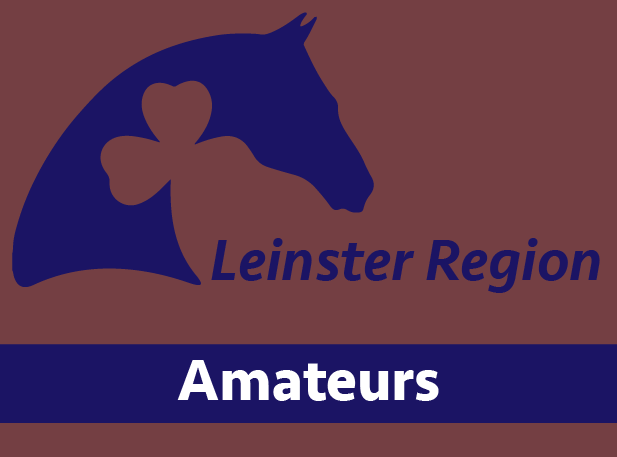 22 Apr

New League in Leinster for Amateurs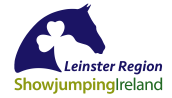 Louth County Show will host the first leg of the Leinster Summer Amateur League. It will be know as the L.A.S.T. Amateur League and will run throughout the summer and finish at Dingo Final in Mullingar.
Louth
Edgeworthstown,
]Ballyfoyle,
Westmeath Agricultural
Leinster Amateur
Championships double points
Wexford Eq
Tinahealy<
Barnadown
Mullingar
Open to Leinster Amateurs ONLY.
All Leddy League's, Dingo's and Farmer's Journal classes in Leinster will count for points.
League Points awarded to Top 6 placings
1st – 6, 2nd 5, 3rd 4, 4th 3 points, 5th 2points, 6th 1 point.
In case of equal points most
1st followed by 2nd and 3rd
The very Best of luck to all our Amateurs.