02 Sep

Mervue Equine LST Tour at Barnadown IBC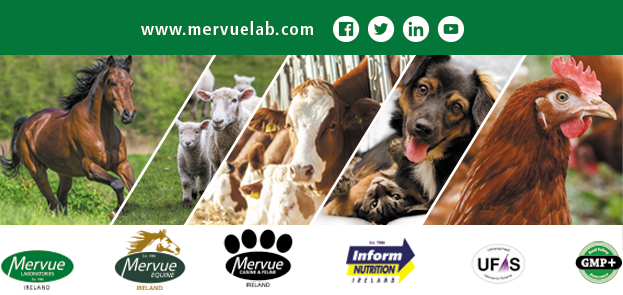 Barnadown has proved to be happy hunting ground forCaptain Geoff Curran and on Saturday this was certainly the case as he rode to victory in the Mervue Equine Leinster Summer tour aboard Dowth Hall. Going midway in the draw, Curran kept the pressure on and came home in 29.16 seconds to take the win.
Owned by Professor Alice Stanton and the Minister for Defence,the ten-year-old gelding was bred by Dr. Noel Cawley and is by Flexible and out of the Cloverhillsired mare, Ballinakill Clover.
Mikey Pender also stayed within the 30 second mark with HHS Fortune, but his time of 29.32 would see only prove good enough for second place, but he did take home the leading young rider prize. Owned and bred by Marion Hughes, HHS Fortune isa nine-year-old mare by Catoki and out of the Ard VDL Douglas sired dam, HHSDaisy.
Gerard Clarke followed closley behind with Hollystown Miss Lupin, crossing the line in 30.14 for third. Owned by Patrick and Clare Sutton, the nine-year-old mare is by Lux Z and out of the Cruising sired dam, Thornfield Lupin.
Darragh Ryan didn't hang about with Thebestof Quality, but his time of 30.75, would only prove good enough for fourth.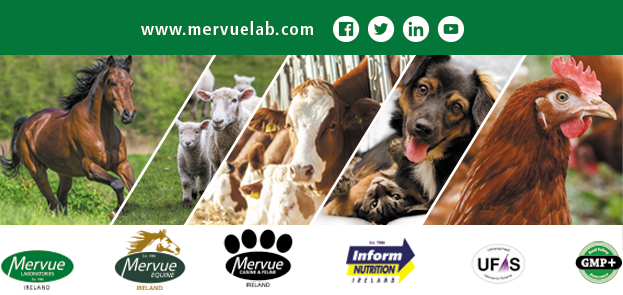 Young rider Cora Sharkey followed closely behind with the Tim Macdonagh owned Hollypark Boom Boom and clocked 31.47 for fifth place. Bred by Clare Hughes, the nine-year gelding is by Heritage Fortunus and out of the Ramiro sired dam, HHS Diamond Exchange.
Daniel McAlinden and Neat Midnight Magic were hot on Sharkey's heels, but their time of, 31.62 seconds saw them slotinto sixth place. Owned by Alan Briscoe, the 12-year-old gelding is by Cancun VDL and out of Neat Moonlight Clover.
The 1.20M Mervue Equinesaw 82 combinations battle it out, with 36 delivering double clears. A familiar face in this league, Kristi Connole was back in the winnings for another weekend. Riding the very reliableZazu Van Terhofstede, they crossed the line with nothing to add in 26.37 seconds to claim another victory. Junior rider, Robyn Moran was fractions behind with European Cruise in a time of 26.86 for third, ahead of Chloe Hughes Kennedy who delivered a clear with Zuidam, in 27.95 for third place. Paddy O' Donnell accounted for fourth place as he partnered Seefin Surprise to a clear in 28.36. Amateur rider, Aileen McDermott and Amber Balou kept all the poles in place in 28.44 for fifth place, ahead of young rider Holly Anne Sweetnam and One and Only One And Only Spartacus in 28.74.
1.10m
Amateur rider Aileen McDermott led the victory lap in the 1.10m division,when she delivered a clearin 25.64 with Amber Balou. Amber Balou, which is an eight-year-old has already had much success with McDermott, which includes qualifying for Balmoral and the RDS both on her first attempt and winning the Dingo's Final, Cavan Grand Prix and the HIS Final in Cork.
Roby Moran and European Cruise picked up another prize when the galloped home in 26.49 for second place. Kirsti Connole added to her record sheet, when she piloted Zazu Van Terhofstede into third place, clear in 26.63. Amateur rider Leonie Dunne also kept the poles in place with Cavalino 26 in 28.44 for eventual fourth, while junior rider Sarah O' Donnell and Diamond Infinity's clear in 28.74 saw them take fifth. Completing the top six line-up was Gary Flynn when he partnered Bahrain prince to a clear in 29.33.