25 Jun

Mervue Equine Leinster Summer Tour moves to Adamstown and Flavour of Fingal next Saturday 2nd July 2022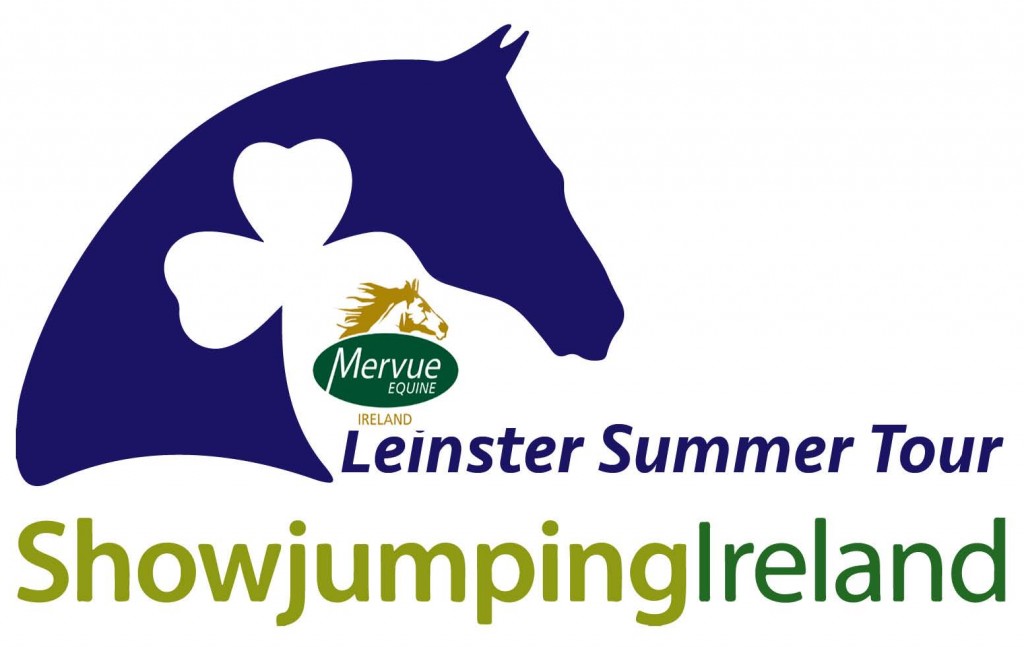 Riders following the Mervue Equine Summer Tour will be very busy during the month of July with some excellent shows on board.
Next week end 2nd July we have two of the best shows running a leg of the tour, Adamstown in County Wexford and the Flavour of Fingal in County Dublin. Both shows are very good at portraying the qualify of life in the community and how everyone gets involved. If you have friends who would like a good day out with the family, please give them the addresses of the shows as they will have fun watching top class showjumping.
One of the most beautiful and picturises villages play host to the next leg of the tour in Innistigue, Co Kilkenny on Saturday 9th July where the community are all involved in running a great show. This is followed by the most popular agricultural show, Bannow Rathangan in County Wexford which is held on Thurs 14th July. This show is fun from the time you enter with great bargains on offer, top classes agricultural animals on display and lots of fun-rides for the children. On offer all day is top class showjumping to watch.
Dublin hosts the next two legs with Killossery Stud run by the Glynn Family hosting a leg on Sun.17th July. This is followed by top class Showing and Showjumping at Tattersalls Horse Show held across the road from the famous Fairyhouse Race course . They will host the final of the Studfbook Series where you can view Ireland's most talented youngsters jumping, the Mervue Equine 1.35cm and the next leg of the Premier Grand Prix (1.50cm). Last on the list for July is Mullingar Equestrian where the Fagan family will host the final leg of the Tour.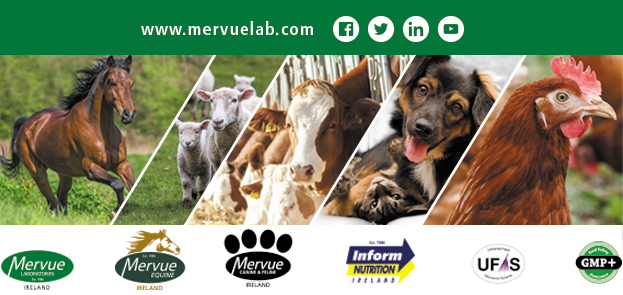 Leinster Young Riders League – Qualifier for the National Young Rider Championships(Top 10)
This league has also linked to the Young Rider's Leinster League and qualifier for the National Young Rider's Championships in Cavan at the beginning of August (5th – 7th),