22 Apr

MERVUE EQUINE L.S.T. STARTS THIS WEEK END AT LOUTH COUNTY HORSE SHOW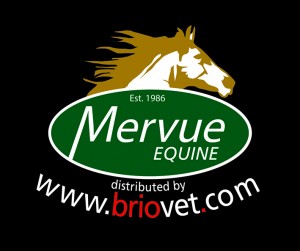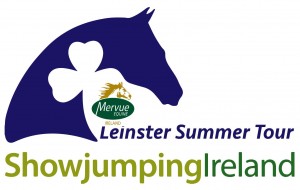 FANTASTIC NEW SUMMER TOUR WILL START THIS WEEK END AT LOUTH COUNTY HORSE SHOW AND THE LEINSTER REGION ARE DELIGHTED TO HAVE ON BOARD MERVUE EQUINE AS OUR SPONSORS THIS YEAR ALONG SIDE THE LEINSTER REGION.
HILDA KEANE WILL REPRESENT THE COMPANY AT OUR SUMMER SHOWS AND WE WILL ENCOURAGE ALL THE RIDERS TO VISIT THEIR WEBSITE TO VIEW THEIR PRODUCTS.
KARLSWOOD STABLES BURSARY 20216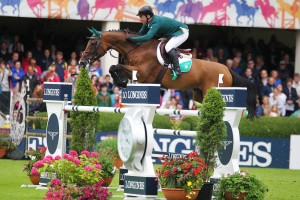 BRONZE MEDALIST, CIAN O'CONNOR HAS KINDLY SPONSORED A WEEKS TRAINING FOR THE TOP YOUNG RIDER IN THE MERVUE EQUINE L.S.T. 2016 – THE BURSARY WILL COVER  TRAVEL FOR RIDER, ACCOMMODATION AND MEALS ALONG SIDE THEIR TRAINING FOR ONE WEEK .
THIS YEAR IT IS A RULE THAT IF THE TOP YOUNG RIDER DOES NOT TAKE UP THIS WONDERFUL OPPORTUNITY WITHIN THE YEAR AFTER THE FINA 2016,  IT WILL BE OFFERED TO THE RUNNER UP, UNLESS THEIR ARE EXCEPTIONAL CIRCUMSTANCE.