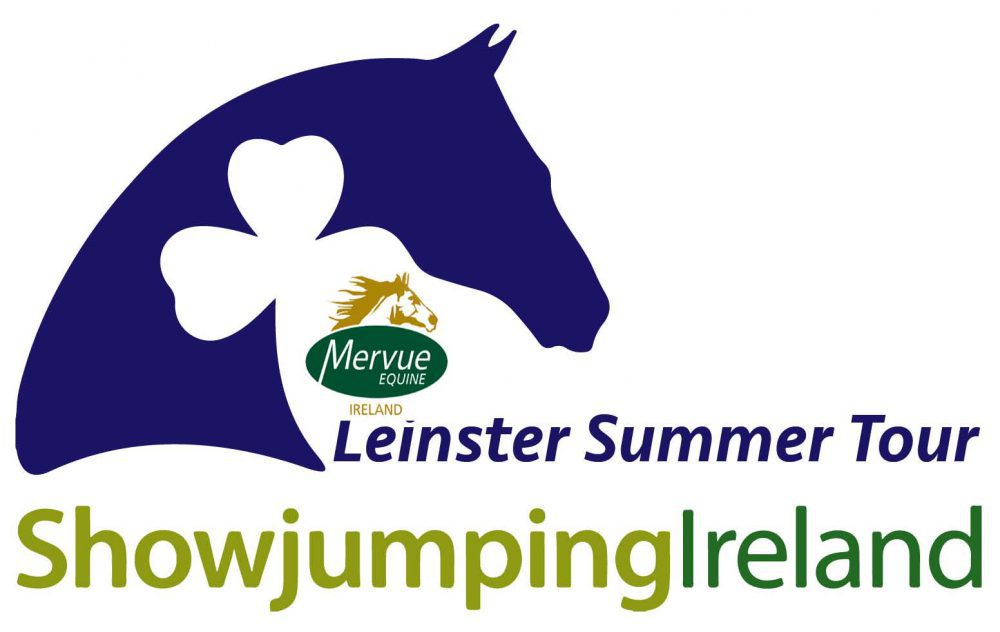 14 Apr

Mervue Equine from Co. Cork new sponsors of Leinster Summer Tour 2016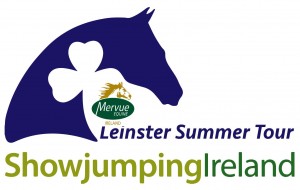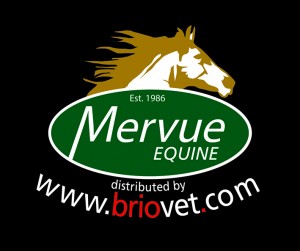 ​
THE Leinster region of Showjumping Ireland have announced details of the 2016 Leinster Summer Tour, with Mervue Equine named as the new title sponsor of the hugely successful series.
The Mervue Equine LST will kick-off on Sunday next, April 24th, at Louth County Show – the traditional season opener for the outdoor show jumping season.
Mervue Equine, which is part of Mervue Laboratories, offers a wide range of products, which are manufactured at its facility in Co Cork and distributed in the UK and Ireland by Briovet through its website
briovet.com
Mervue Equine has over 30 years experience in supplying world class nutritional products to the Equine industry, and manufactures over 400 different formulations, many of them made to customers exact requirements, under their own brand labelling.
Mervue's state of the art factory is one of the largest nutraceutical plants in Europe. A second facility was purchased in 2014 to allow increased pharmaceutical grade manufacturing capacity, in order to meet the increase in demand for products from Mervue Laboratories.
Speaking at the launch of the Mervue Equine LST, William Twomey, Commercial Director at Mervue Laboratories said:
"Mervue Equine are delighted to commit to a three year sponsorship deal with Leinster Show Jumping.  We see the 1.35m LST as a great fit for the Mervue Equine brand.  It enables us to demonstrate our support for the Show Jumping sector, as the league gives us a vital opportunity to emphasise our ethos for high quality veterinary formulated nutritional products aimed at high performance horses.  We currently export our products to over 50 countries and are now looking at launching a marketing campaign in Ireland. We look forward to working closely with the Leinster Committee to ensure that the 2016 Mervue Equine LST will be a successful and exciting event."
Along with Mervue Equine, The Leinster region of Show Jumping Ireland are once again providing support to the series and Executive committee member Taylor Vard added:
"We are delighted to have Mervue Equine join us for the next three years. The tour is a important stepping stone for our riders and horses as last year proved with Jennifer Keuhnle winning the tour. We look forward to working with Mervue Equine and thank them for the sponsorship."
The provisional list of shows in the Mervue Equine LST is as follows:
Louth County
Barnadown
Ravensdale
Balivor
Tattersalls
Warrington Top Flight Equestrian(TBC)
Mullingar(TBC)
South County
Iveck/Pilltown
Irish Breeders Classic
Please note that extra shows may be added to this list

ENDS
—
Brian Hennessy
Equestrian P.R Services