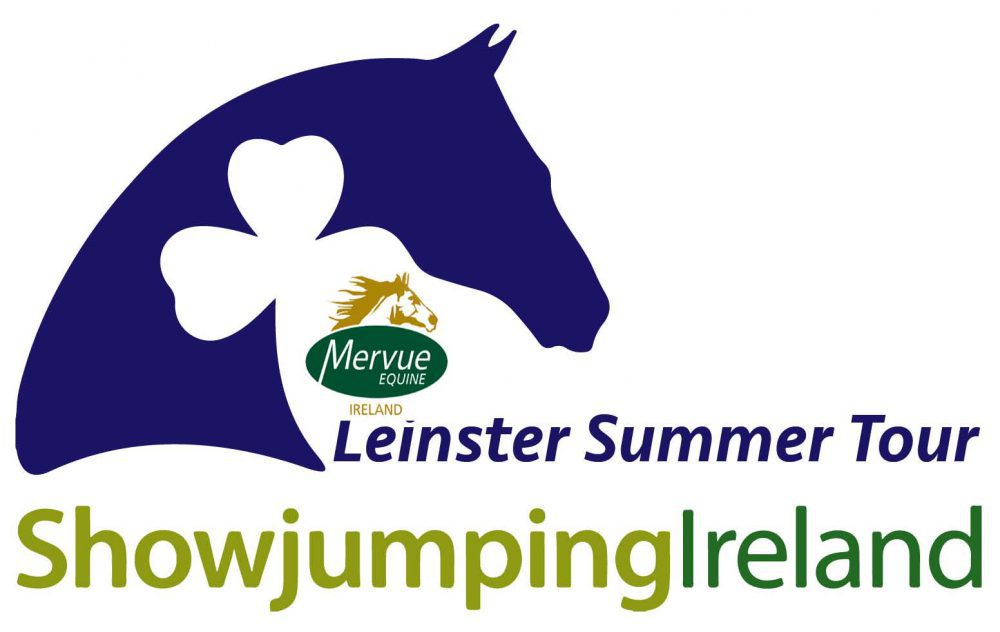 04 Apr

Mervue Equine 1.35 & 1.20cm opens at Louth Co. Show on Sat 22nd April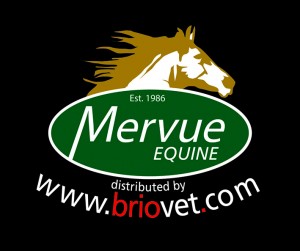 The first leg of the Mervue Equine LST 1.35cm & Mervue  Equine LST Small Tour 1.20cm will be hosted at Horseware Louth County Horse Show on Sat 22nd/Sun 23rd April.
The prize fund for each leg of these two Tours is 1500 euro for 1.35 and  500 euro for 1.20 Tour.

Each leg of both tours will award the top young rider and the top Pro am with a rosette and Prize.
Further details will be posted on this site and in SJI Bulletin.
A big thank you to Mervue Equine for coming on board once again this year & to the Leinster Region of Showjumping for joint sponsoring the Tour.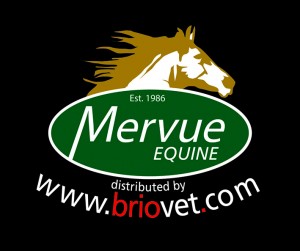 Tour Winners 2017
Winning Rider of 1.35 Mervue Equine Leinster Summer Tour – €2000
Runner Up 1.35 Mervue Equine Leinster Summer Tour – €1000
Winning Combination 1.35= €500
Winner of 1.35 Young Rider's Section of the Tour will receive a weeks training in Germany with International Rider, Bertram Allen.
Winner of 1.35 Pro am will receive a Bursary from HSI Tutor, Ian Fearon
Further Details to be announced next week.

Small Tour 1.20 2017
Winning Combination will receive 1000 euro
Runner Up Combination 500 euro
Top Young Rider – Mervue Equine Prize
Top Pro-am Rider- Mervue Equine Prize
Pro am = a rider who does not derive their living from showjumping or run a professional showjumping or Eventing yard.  They must be 21 years or older.