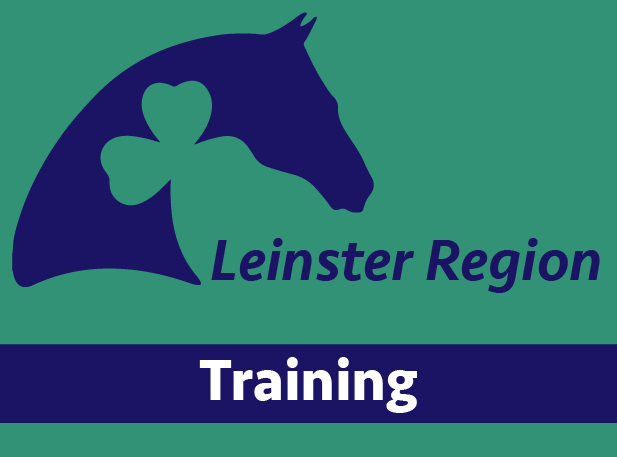 23 Mar

Leinster Training

Leinster Training 2017
Leinster training is open to all member.

Mackey training is included in all regional training.
Kildare
Jag Equestrian
April 2nd and 27th Gerry Flynn
May

Long field Farm
April 6th, 13th 20th & 27th Dereck Mc Connell

Emerald International
April 12th, 19th & 24th TBC Nicola FitzGibbons

Kilkenny
April 5th & 12th Ger. O Brien

Westmeath

Mullingar
April 3rd, 10th & 24th Mary Ellen Rice
April 18th & 25 Ian Fearon
May 8th, 15th & 21st Mary Ellen Rice
May 16th, 23rd & 30 Ian Fearon

All the above training to be booked with Rose Mary Rice on 086 0444068

Wexford
May 17th, 24th & 31st Ian Fearon
Wexford training to be booked with Orla on 087 6613088
For training enquiries or information please phone Rose on 086 0444068

Mackey Bar 2 and 3Assessment
Knightsfield Equestrian on Saturday 8th April start time 8am

Wexford Equestrian on Sunday 9th April

Saturday April 29th Venue to be Confirmed

Please contact Rose Mary Rice on 086 6021510 to attend an assessment, when you have been signed off by your coach for either Mackey Bars two or three.

Further bar Two Assessments will be organised during April if required in order to facilitate members to be compliant with the new RDS qualifier rules.

The RDS rules for 2017
The following competitors must have Mackey Bar Two, 138 & 148 pony riders, children on horses and all young rider in order to compete in the 2017 RDS qualifiers.