02 Aug

LEINSTER SHOWJUMPING YOUNG RIDER LEADER BOARD 2022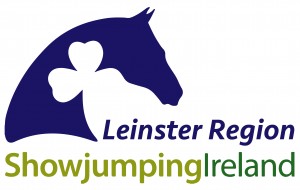 LEINSTER YOUNG RIDER LEEADER BOARD
TOP 10 COMBINATIONS PLUS IF ON EQUAL POINTS QUALIFY FOR THE FINAL AT CAVAN NEXT SATURDAY. 6TH AUGUST. IN 1 METRE, 1.10CM, 1.20CM & 1,35CM LEAGUES.
10 COMBINATIONS WILL ALSO QUALIFY FROM THE FIRST THREE CLASSES AT CAVAN ON FRI 5TH AUG FOR EACH CATAGORY. 1 METRE, 1.20, 1.20 & 1.35.
ENTRIES ON SJI LIVE AND SCHEDULE, STABLING ETC ON CAVAN EQUESTRIAN WEBSITE.