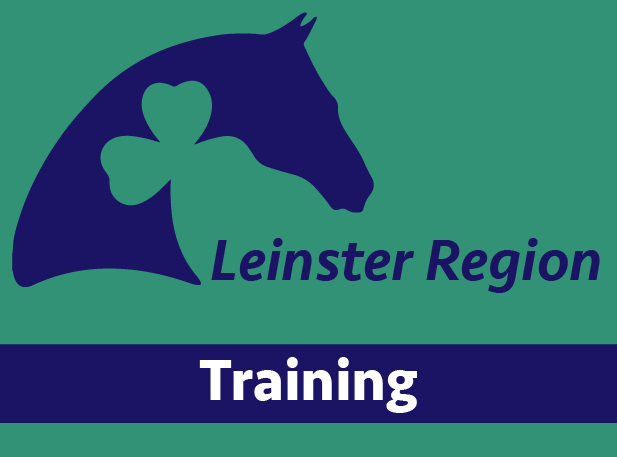 08 Apr

Leinster Regional Development Squad Seminar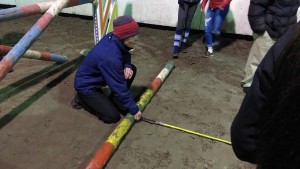 Leinster Regional Development Squad Seminar
On the evening of Tuesday 21st of March in Mullingar Equestrian Centre the Development Squad were treated to an excellent information seminar by Tom Holden.
This evening was designed to provide basic information regarding courses design. How to correctly construct multiple lines of fences (double and combinations) for training at home. They were also instructed to the correct way to walk distances.
The correct use of the fences in the practice area including the placement of poles on the ground both before and after the practice fence and the rules and etiquette for riding in practice area.
Tom provided an excellent power point presentation which demonstrated how the course designer can, by positioning the fence in the area or the use of particular fillers, even the choice of colour for the fence can have a significant effect the outcome of the completion.
Tom also show video footage showing how course design and the materials have changes over the past twenty years. The fences in the past were appeared to be solid and more poles were used to achieve this effect.
Today's poles are lighter and the number of poles used in the construction of the fence has been reduced. The use of fillers of all shapes and designs together with an unlimited use of colour for the fences is used to attract the attention horses/ponies.
The evening was very well supported by the members of the Development Squad and a number of H.S.I coaches also attended. Throughout the evening there was excellent interaction with plenty of questions and enthusiastic participation in the demonstrations. The evening concluded with tea and sandwiches, and an opportunity chat to Tom with any other questions. The raffle conclude the evening.
 The Development Squad 2016
The Leinster Development Squad is part of the National Development Squad. It consisted in Leinster of forty riders from 128 ponies through to young and amatory riders. These riders were selected in January 2016.
Each year selection days will be held please view on the web-site and the bulletin later in the year for details for the 2017 date or contact Rose Mary Rice on 086 0444068 to put you name down early. You are only inedible to compete for a place if you have been on an Irish team.
The riders selected to join the squad receive one lesson a month and several seminars during the year. In 2016 there will be two national training days during the year the first in Mullingar in July on the 12th and 13th a second in Cavan Equestrian in November dates to be confirmed later.