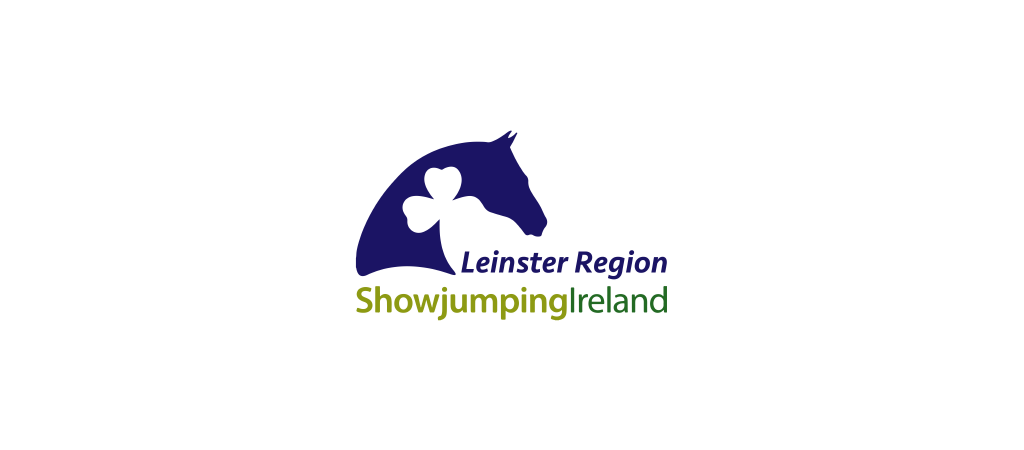 13 Apr

Launch of Mervue Equine L.S.T. 2016
A big thank you to our new sponsor of the MERVUE EQUINE(1.35) L.S.T  for coming on board this year to sponsor the Leinster Summer Tour.  Mr William Twomey from Mervue Laboratories from Co Cork accompanied by his Marketing Representative, Hilda Keane attended our launch yesterday evening.
It is wonderful to have this company on board to support the funding of the Tour which is also sponsored by the Leinster Region of Showjumping.

part of BIOVET  .com
Information about our new sponsors
"Mervue Laboratories:
Manufactures the highest quality products to maximise athletic racing performance.

Holds over 6 EU manufacturing licences operating under GMP.

Has over 27 years experience in supplying world class nutritional products to the Equine, Camel, Canine & Feline, and production animal markets.

Manufactures over 400 different formulations, many of them made to customers exact requirements, under own brand labelling.

State of the art factory covers an area of 25,00 square foot and is one of the largest nutraceutical plants in Europe.
Mervue Laboratories offers a wide range of products, which are manufactured at its facility in Cork, Ireland.
At present the company exports to over 40 countries worldwide, with a second pharma facility purchased in 2014, to allow increased pharmaceutical grade manufacturing capacity to meet the increase in demand for products from Mervue Laboratories.
Nutraceutical Products are available in:
Pastes for oral dosing

Capsules

Sachets

Liquid mineral & Vitamins

Water Soluble Powders" from their website Mervue Equine.