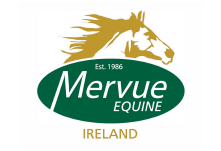 15 Mar

Launch of 2018 Mervue Equine Leinster Summer Tour
 
Mervue Equine Leinster Summer (1.35)Tour was launch on 12 th March in Watergrasshill in Co Cork for 2018 summer season.
In attendance at the Press Launch was William Toomey, MD Mervue Equine, Rebecca O'Driscoil, Marketing Manager, Taylor Vard & Maureen Bagnall, Tour Coordinators, Tholm Keane, winner of the 2017 Mervue Equine Leinster Summer Tour.
There is an increase in prize fund this season with Mervue Merchandise on offer at each leg for Winner, Top Young Rider and Pro Am. Also for the winner of each leg of Mervue 1.10 &1.20 at the same show.
Alongside these excellent prizes, the over all winner of the Young Rider's section will receive a weeks training with International Showjumper, Bertram Allen at his Stables in Germany. The Overall Pro-am Rider will receive training with HSI High Performance Coach, Ian Fearon.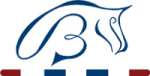 The first leg of the Mervue Equine Leinster Summer Tour will take place at Barnadown on weekend 11-13th. Rules and other dates will be printed in May Bulletin."
——————————–