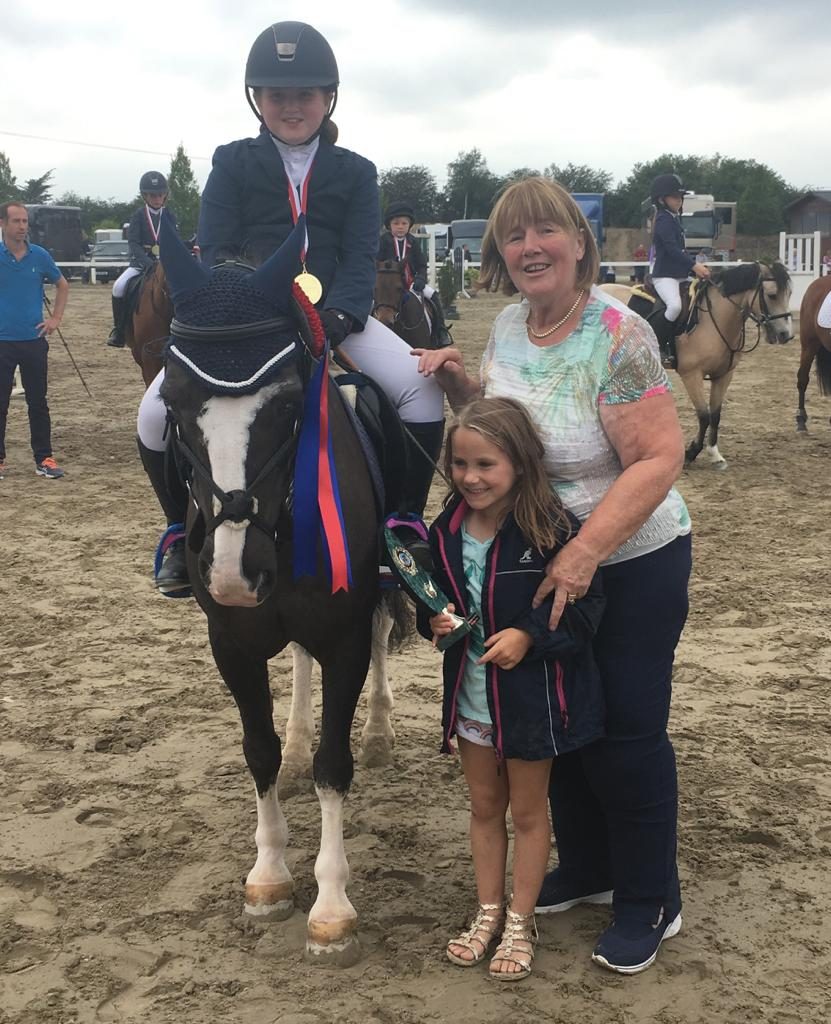 The Final of the Glencarraig Lady League will be held at Wexford Equestrian on Sun 27th Sept.

200 points to qualify for the Final.
We wish all the riders and their ponies competing in the Finals the very best of luck and please enjoy yourself.
The Final will have eight fences with one double
70cm for the under 9 yeats on 1st January, 2020
80cm for the under 11 years on 1st January 2020
Riders may only compete in 1 age category.
Entry fee 25 euro for the Final.
Run under art 238.2.2(1 round and a jump off)
Prizes in each section 1st – 6th
Trophy and rug for winners )1st -6th)
All other competitors will receive a rosette and medal in the final.
A big thank you to Wexford Equestrian for tunning the finals
Points may still be gained at
Coilog Sat 12th
Warrington Sat 12th
Butterfly Farm Sun 13th
Coilog Thur 17th
Wexford Equestrian Sat 19th
Broadmeadows 20th Sept
Final on Sun 27th at Wexford Equestrian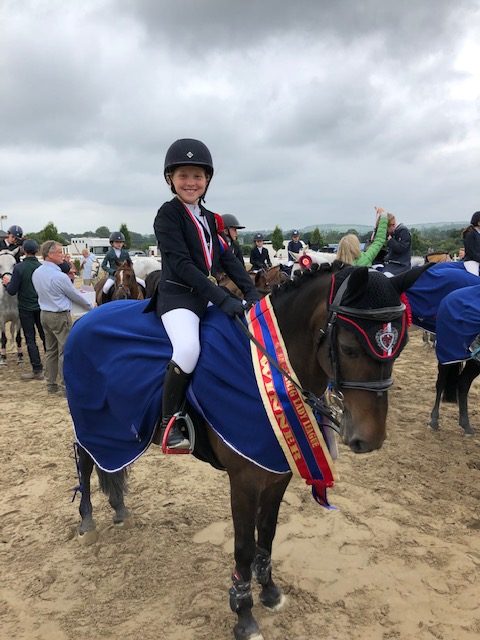 HAVE FUN AND THE VERY BEST OF LUCK
MAUREEN BAGNALL & FAMILY.