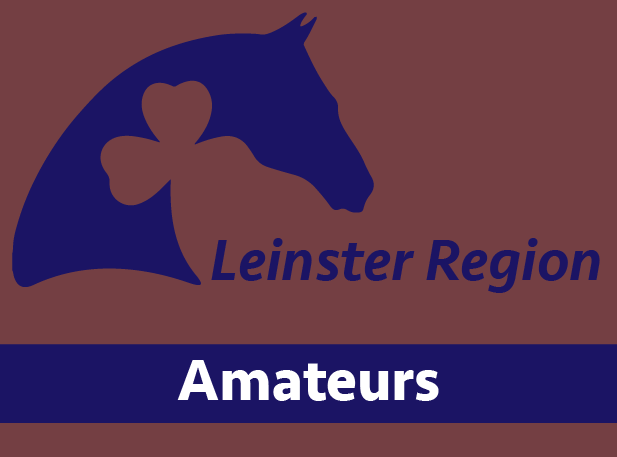 09 May

Fantastic new Leinster Summer Tour for Amateurs this season

E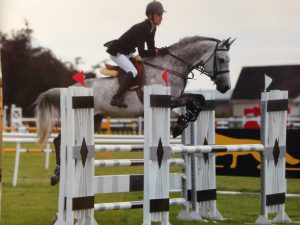 Amateur Summer Tour in the Leinster Region is off to a good start and riders should check the SJI Bulletin for dates and venues etc.  This tour is called LAST and should provide excellent jumping for the amateur riders and their supporters
_____________________________
Leinster Amateur Summer Tour 2017(L.A.S.T)
The first leg of the L.A.S.T was at Louth County Show.
The league will run throughout the summer and the final league will be at the Leinster Summer Championships in September.
The venues are as follows
Louth County
Barnadown 6/7 May
Ballyfoyle
Coilog
National Amateur Championships
Tinahely
Ingrid Kane
Mullingar
Leinster summer Championships.
Open to all Leinster Amateurs.
All Leddy Leagues and Dingo's class in Leinster will count for points.
League points awarded to top 6 placings: 1st-6 points 2nd 5 points, 3rd 4 points, 4th 3 points, 5th 2 points ,6th 1 point
————————-