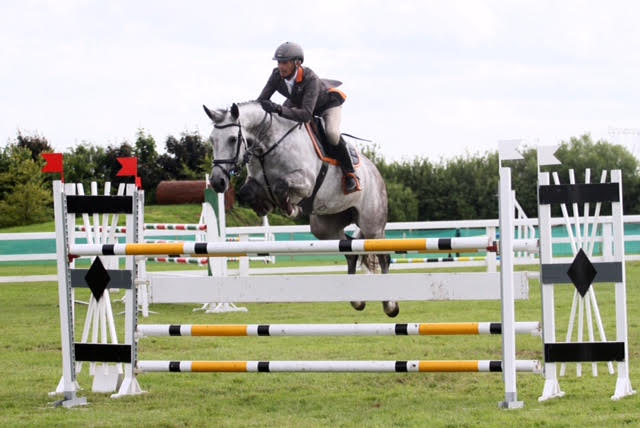 14 Jul

Brilliant Show yesterday at Bannow Rathangan

Three Cheers to the Showjumping  Committee of Bannow Rathangan Show – It does your heart good to see the crowds sitting around the arena at one of our oldest shows in Ireland just watching some of the top Grand Prix riders competitions in both the Petites 5 & 6 year old handicap event and the National Grand Prix.  Lots of bales of hay along side  some  comfortable chairs ,, were placed all around the arena and families  clapped and cheered the different combinations as they finished their round.

Francis Connors, has a fan club in the sunny south east and never let his audience down, winning the National Grand Prix on  Una & Bobby Flynn'sHyperion.  Francis and the Flynn family have been a showjumping team way back to the good olds days of one of classiest shows on the circuit, Waterford Grand Prix.

Kilkenny based Ger O'Neill took this year"s title for Petites Young Horse Class with Francis Connors winning a bonus prize for the top 5 year old.

Jenny Kuehnle  from Co. Offaly won the 1.30 Speed Class.

Fair play to all the Stand Alone Shows that work against the odds to keep showjumping in the eyes of the General Public.