20 Dec

A big thank you to Leinster Region one and all

Posted at 12:33h

in

2019

,

2020

,

Amateurs

,

COH

,

Glencarraig Lady League

,

Horses

,

International

,

Officials

,

Ponies

,

Pro am

,

Training

,

Young Riders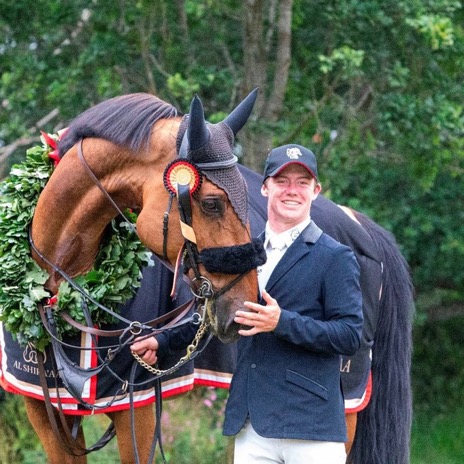 A big thank you to all our volunteers who organize and run our shows, sponsors, our judges, starters, stipendiary stewards, course designers, pole picker-uppers and general supporters at shows, our commentators, Lar Sutton, Primecourt and jump in action.com who at a turn of a pin are available to help us with any problems.
Thank you to the staff at SJI, HSI who are always available to help and our Leinster Committee who are too many to mention individually. Our longstanding Secretary, Marian Murphy for her hard work each year.
This year we lost some very wonderful people in our region and we wish to send their families good wishes for the Christmas Season. We will remember their loved ones with fond memories. Henry Bateman and Mary Mahon have resigned from our committee after many years of hard work. We wish them both all the best and we look forward to seeing them out at shows.
Lastly, we wish to thank our Leinster Equestrian Centers who are working so hard to update their facilities and to provide us with excellent facilities.
Our future looks bright with a fantastic number of Irish riders at the top of their field, Young Riders excelling in their sport on both International and National Circuit, brilliant coaches, parents supporting their family siblings and lots of goodwill. Well done to everyone and keep up the good work.
Happy Christmas to you all