18 Apr

New Heights for the Mervue Equine Leinster Summer Tour

MERVUE EQUINE LEINSTER SUMMER TOUR 2017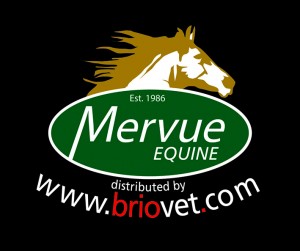 New Heights for the Mervue Equine Leinster Summer Tour 2017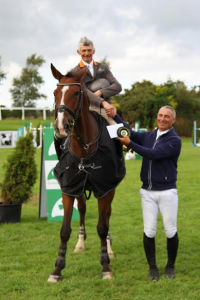 The Mervue Equine Leinster Summer Tour makes a welcome return this weekend as the  Horseware Louth County Horse Show plays host to the opening leg.This year the tour has expanded its reach and will now consist of two sections, the big tour (1.35cm) and small tour (1.20m). One not to miss, it offers a total prize fund of over €25,000, split between rounds and title prize funds.
Now in its fifth year, the tour boasts a lucrative prize fund in each round of €1,500 for 1.35m and  €500 for 1.20m Tour. In each leg there will also be a prize for the the top young rider and the top Pro am riders.  Along with the prize funds in each leg, a total of €3,500 is up for grabs for the overall winners in the 1.35 and €1,500 for the small tour 1.20m. For the winner of the 1.35m young rider section of the tour, they will will receive a week's training in Germany with Bertram Allen, while the winner of the 1.35 pro am will receive a Bursary from HSI Tutor, Ian Fearon.
Commercial Director of Mervue Equine, William Twomey said;" We are delighted to continue our support of the Mervue Equine LST, following on from the success of last years tour. The Showjumping sector is very important to us and this is a great opportunity to underpin our commitment to the sport. We would like to wish all participating connections in the tour the very best of luck"
As in previous years, it is expected that the Mervue Equine Leinster Summer Tour will attract the top combinations and those looking to graduate to grand prix level. This league is not only a stepping stone for horses moving up the ranks, but also for young riders and pro am riders looking to hone their skills. Winner of the young rider league was Jennifer Kuehnle, while Deirdre Doyle was winner of the pro am section.
It is envisage that at least 10 rounds of the tour will take place around the country in major shows. Those shows already signed up to host the league are Louth County, Barnadown, Olygate, Jag Equestrian, Mullingar, Tattersalls, Coilog, Iveck/Piltown and the final at the Irish Breeders Classic in Barndown.
Emer Birmingham