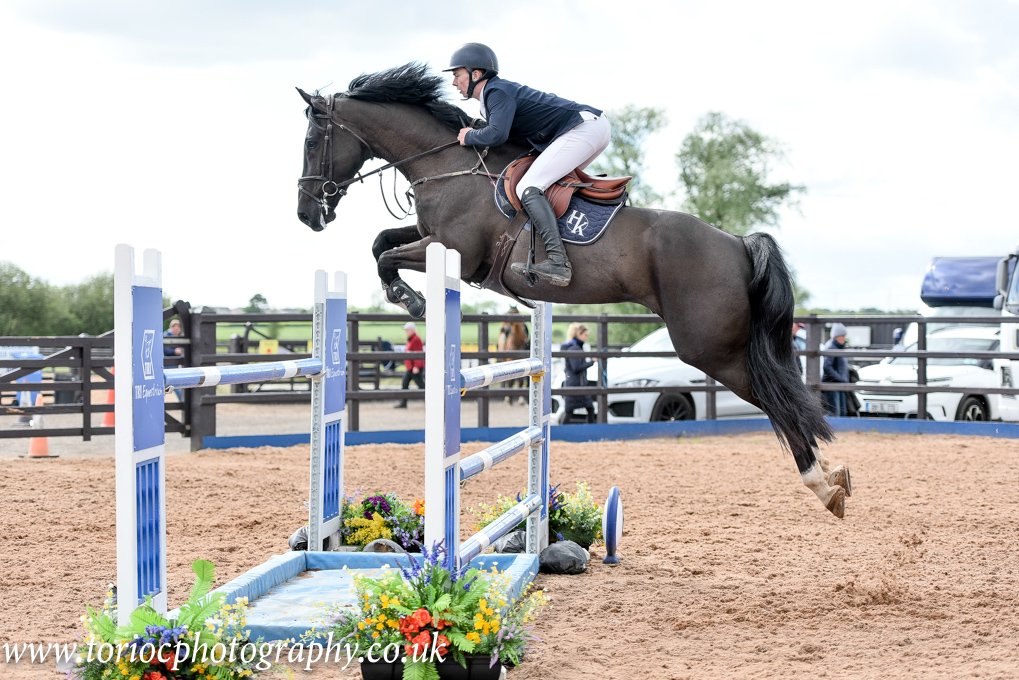 28 May

Leinster riders in the ribbons at the RDS Qualifiers in the Meadows

Well done to Leinster riders at the RDS Qualifiers in the Meadows Last Thursday.

In the four-year-olds young rider, Jack McKeon (YR) took fourth place with Ronan Rothwell's Boleybawn Rolex (4 YO), on a score of 156. In the five-year-olds Leinster riders took three of the top six placings. Best of those in second place was Taylor Cummins and CBI Invictus (5 YO), followed by Carlow rider, David Moran and Connaberry luck (5 YO). Accounting for fourth place was Marta Hughes Bravo and GCS Rosie (5 YO). In the six-year-olds. In the six-year-olds, Leinster riders dominated the line-up, claiming four of the top slots. Leading the victory lap was Kildare rider Sean Kavanagh and Castlebridge Logan (6 YO), when fastest of the double clears in 50.26. Kavanagh was chased home by Killkenny rider, Seamus Hughes Kennedy and Curra Ferro (ISH) (6 YO), in a time of 50.95. Wexford rider Deirdre Doyle and Kancruise (6 YO) came home in 51.26 for third. Further down the line in sixth place was Linda Moloney and Kylemore-Lady (6 YO), who was also double clear, but in a time of 52.80. Seamus Hughes Kennedy led the victory lap in the seven and eight year-olds when he delivered the winning round of clear in 44.38 with ESI ALI (7 YO). Kildare's Derek Mc Connell took the runner-up spot with Inlaws Manolo (7 YO), clear in 45.72. Timmy Brennan took third place with Diadema Della Caccia (7 YO), clear in 46.04. Completing the top six line-up was Jason Foley and Far Wes Du Hus (7 YO), clear in 47.10.