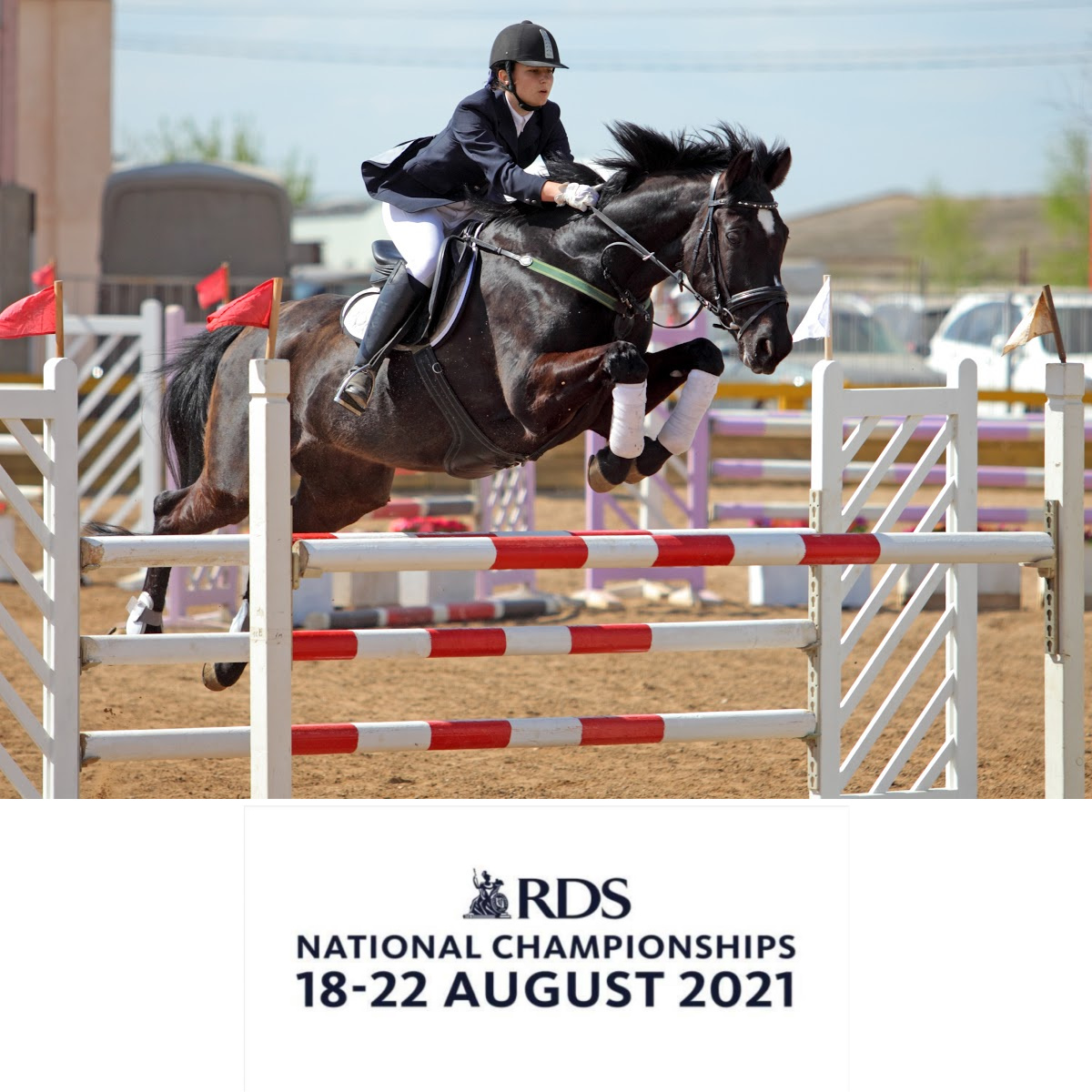 21 Jun

Leinster Young riders qualify for Dublin

There was more good results for Leinster riders as they booked their place to the RDS in Barnadown on Sunday.
In the 1.15m young riders, Meath's Luigi Federico and BEC Kim K came home clear in 47.17 for third place, ahead of Dublin's Timmy Keogh who slotted into fourth with Jaguar Blue, when he recorded four faults in 42.02. Luigi Federico was back in the ribbons when he recorded four faults with BEC Red Arrow in 45.16 for sixth place
.
1.25M/1.30M Wexford's Abigail Boland and The Hurricane took the honours in the 1.25/1.30m division, when they answered all the questions in 38.72. Fellow Wexford rider Taylor Peare and Lissegan Geoffrey were fractions behind in a time of 38.80 to take the runner-up spot.
1.35M /1.40M Wicklow's Ciaran Foley, who had one down aboard Kingsborough Verdiva in 37.43, but would prove good enough for sixth place.
1.15M Children on Horses
Best of the Leinster riders in this section was Wicklow's Molly Dunne when she delivered a triple clear with the Morris G Smyth and Elaine Smyth owned Elamo Luz The Business in a time of 35.39 to take the win. Fellow Leinster rider, Abbie Oakey and her horse Cinnickroodnoot delivered the other triple clears in 37.75 for second place.Kilkenny's Isobel Sheehan and Ahare Olympic Flemmencio were fastest of the four faulters in 32.96. Fellow Kilkenny rider, Alice Moloney had two on the floor with Cosima, in 33.24 for fifth.