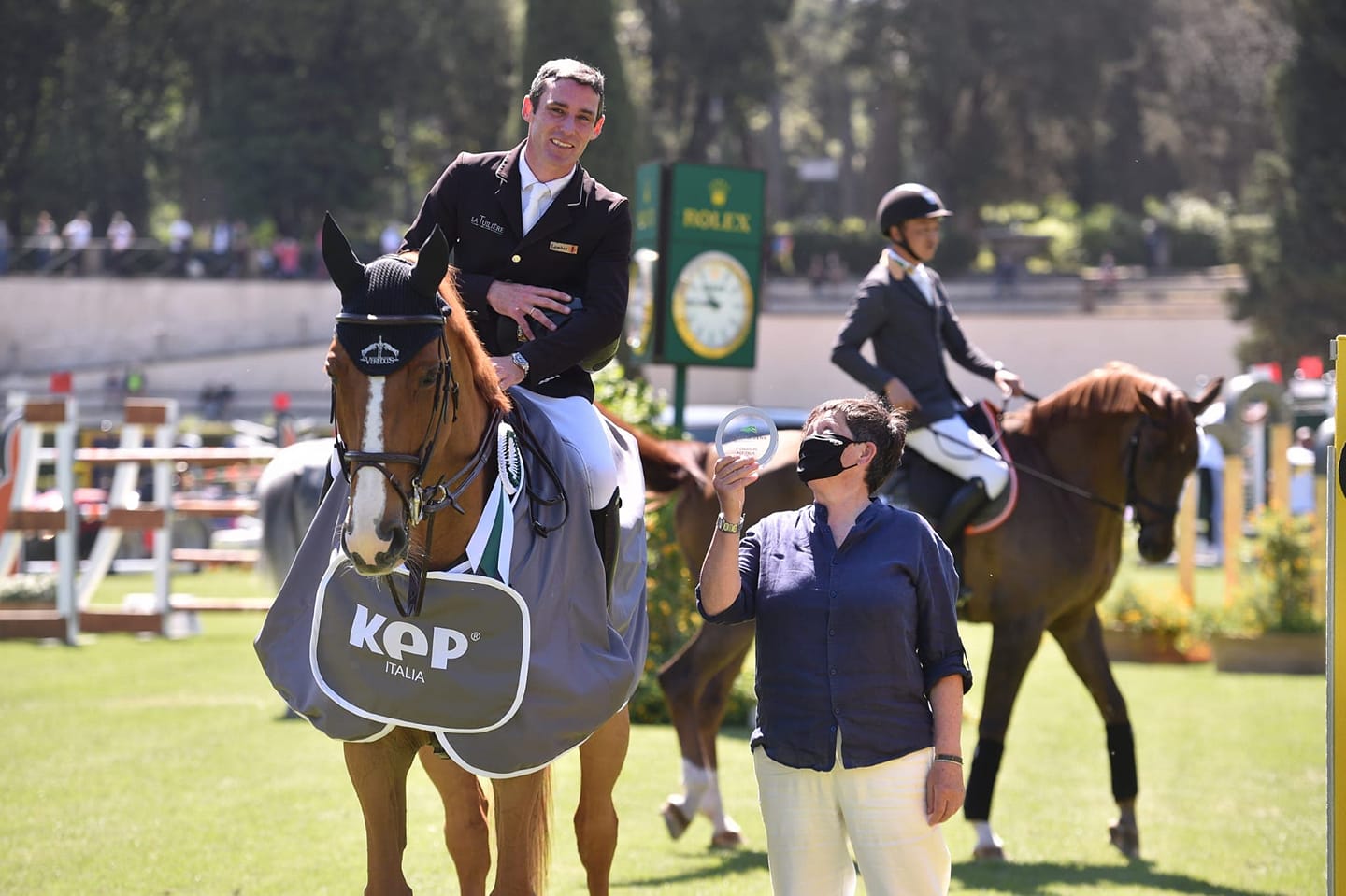 29 May

Leinster riders shine on International circuit

It was a good weekend for Leinster riders with Co Louth's Mark McAuley recording a fantastic win in today's (29th May) Accumulator competition at the five-star fixture in Rome with the 9-year-old gelding Cap West.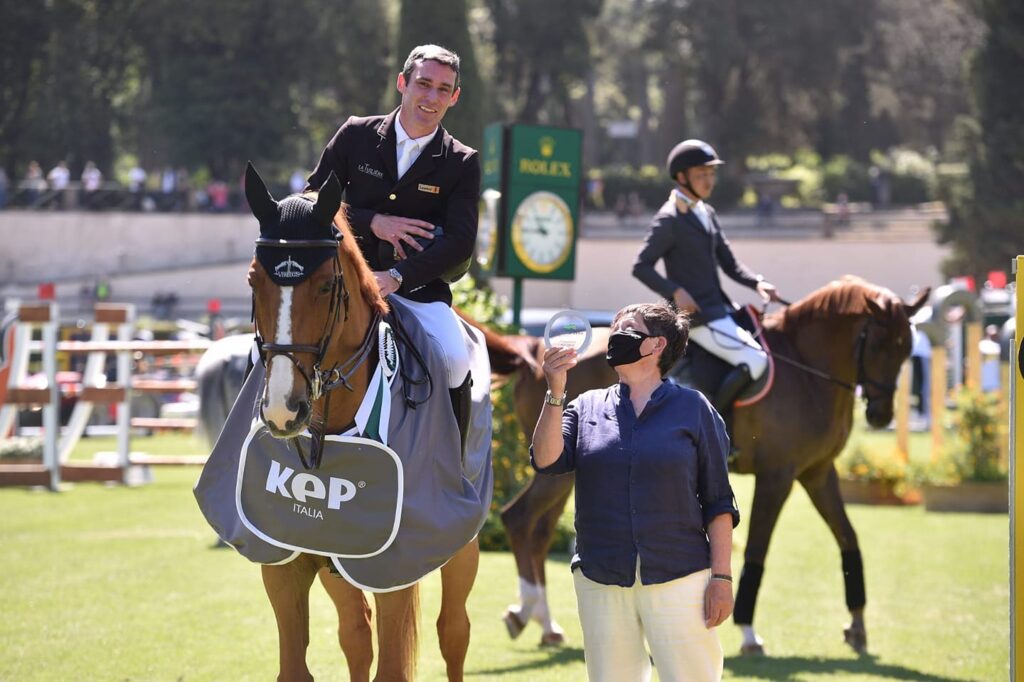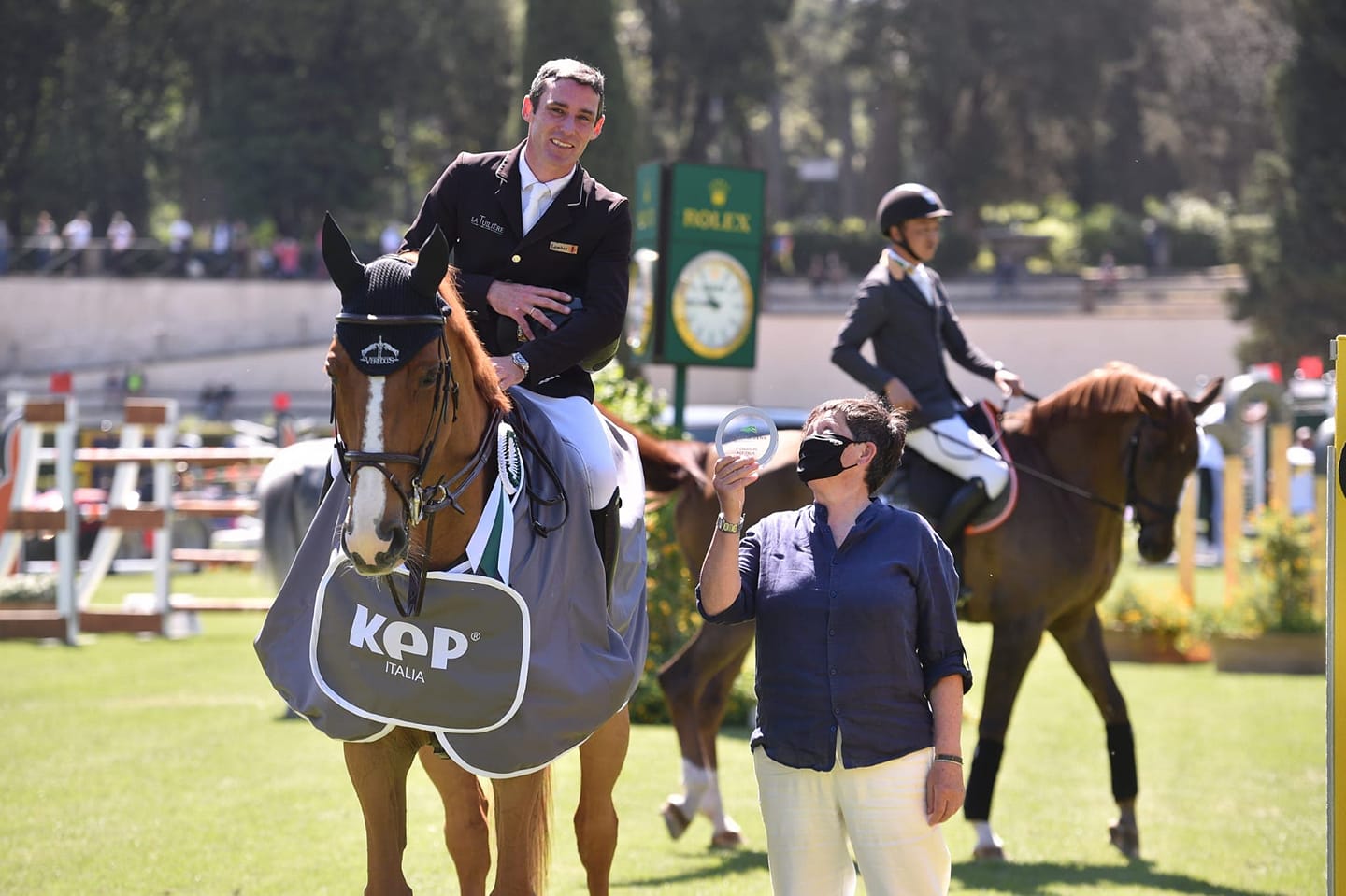 Dutch Youngster Festival
Huge congratulations to Ireland's Marta Hughes-Bravo who has won this morning's 1m25 Pony Speed class at the Dutch Youngster Festival with The Irish Sport Horse HHS Mustang Sally.
Sean Monaghan wins the victory in the BS Horsecare Prize at the Dutch Youngster Festival. He jumped to victory with HHS Lou (v. Luidam). Place two was for India Bussey with Billy Colman (v. Cevin Z) and third became Antonio Sottile with Montana 674 (v. Monte Bellini).