28 Sep

Results of the Glencarraig Lady Final at Wexford Equestrian 2020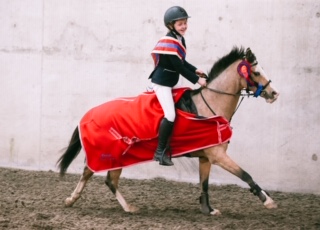 1)Vladimir(Grainne Keogh) 0026.40
2)Midnight Sky(Grainne Keogh) 00 27.82
3)Monserrat Seamist(Donnacha Burns) 00 28.20
4)Angel(Hannah Rose Roche) 0030.15
5)Mysterix(Kate Moore) 00 30.63
6)Kilmoylan Joey(Mark Byrne) 00 30.91
Winner of the Under 11 years Glencarraig Lady League Final 2020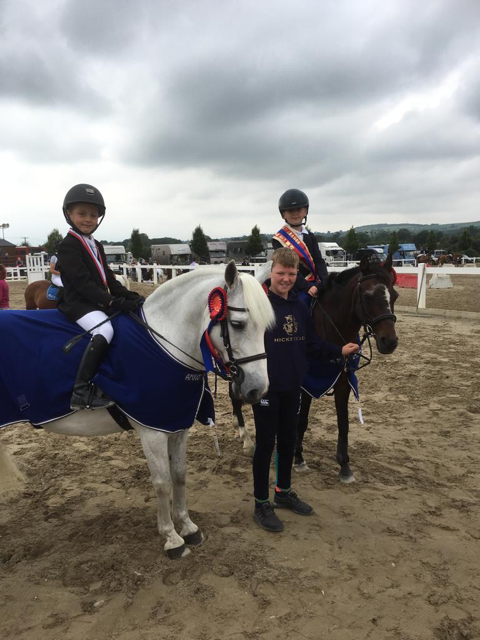 1) Muskerry Cruasader(Jayden Duffy) 00 25.69
2)Beyond Precision(Lucy McCarthy) 00 26.05
3)Knockbawn Lady(Niamh Wafer) 00 27.18
4)Garrydruig Ziggy(Jack Murphy) 00 29.12
5)Carraig Dun(Alexandra Butler) 00 34.62
6)Waydown Sunflower(Lucy McCarthy) 04 26.35
Congratulations to all the riders who competed in the final this year. You are all winners.
A special thank you to the judges who judged the competition, Kilian who built the course, Orla and Julie who on the day looked after the competition and Wexford Equestrian for hosting it.
Parents if you wish your rider to have their photo posted on this page, please send them by email to [email protected] Anyother Leinster Final photos you wish to go up on the Leinster Final Page, please send directly to Julie Pratt, Pony representative in Leinster.
Thank you
Maureen