13 Sep

Mervue Equine Leinster Summer Tour 2020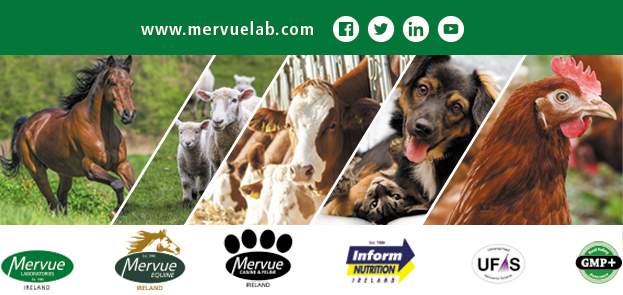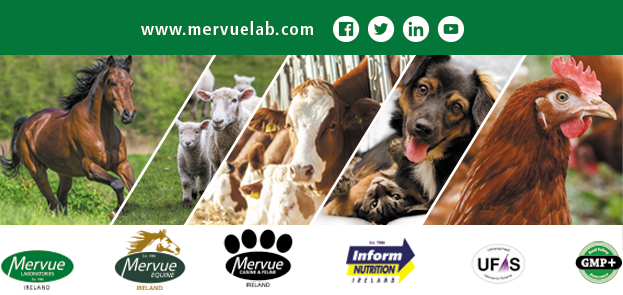 Jag Equestrian played host to the penultimate leg of the Mervue Equine Leinster Tour last Sunday, with 105 combinations battling it out over the three divisions.
Eventer Cathal Daniels recorded his first win in the 1.35 division, when he was fastest of the six-double clears aboard Cappog Tomy in 47.67 seconds. Owned by Daniels and bred by Tommy Reilly, the nine-year-old gelding is by Camiro De Haar Z and out of Cornacassa Ferro.
Isabel Fitzpatrick played it safe with Fourth of July and it paid off as she delivered a clear in 50.87 for second. Laura brown McCann and Centadel Sensation was less than a second behind in 51.41 for third. Accounting for fourth place was Joyce Veld and Corraghoe Bounce, in 53.24 for eventual fourth, ahead of Mark Tracy and Beech Hill Tayla Blue, in 56.92. Completing the top six line-up was Samantha Fegan and Niker, clear in 61.08.
1.20m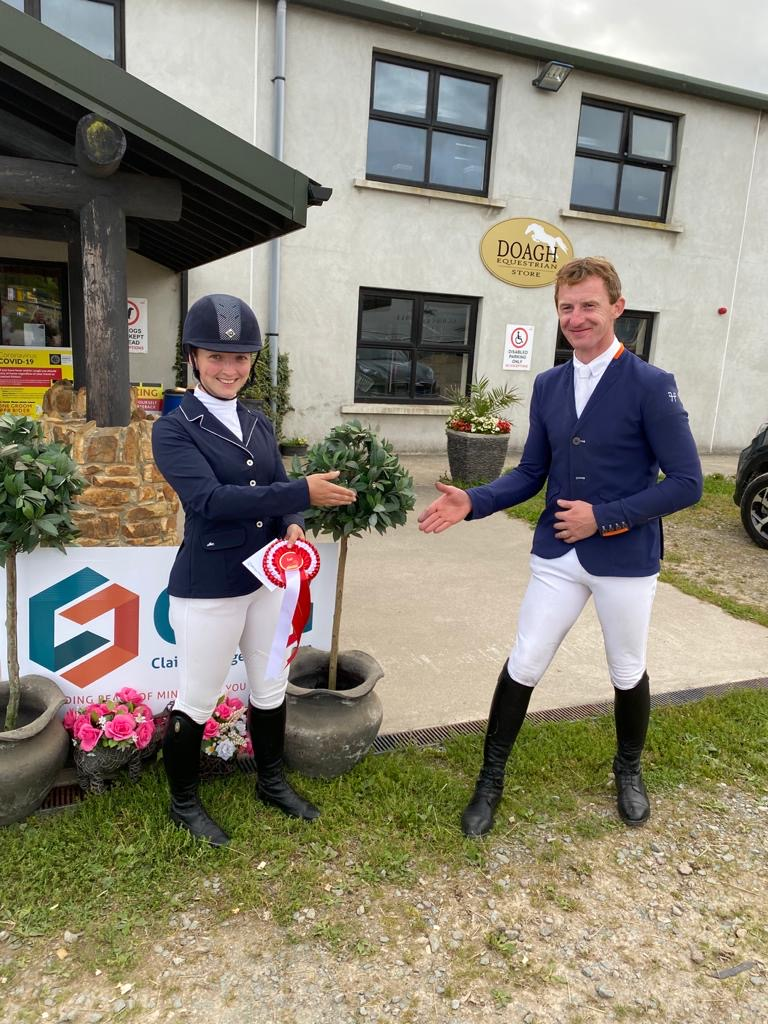 No stranger to success in this league, Paddy O' Donnell took another win delivered the winning round with Angela Lynch's Seefin Suprise of clear in 29.04. Bred by Michael Feeney, the nine-year-old mare is by Road To Happiness and out of the Grey Macha sired dam, Oprah.
Vanessa Blair opted for the safe approach with ABC Cooley and it paid off, as they crossed the line with nothing to add in 39.81. Joyce Veld was back in the ribbons, taking third with Corraghoe Bounce when clear in 39.88. Slotting into fourth was Ellen Kenny and Champion U, in 43.32, ahead of Julieann Gaffney and Kadans T, in 43.36. Sixth place belonged to James Dunne and Rose Marie I, clear in 44.98.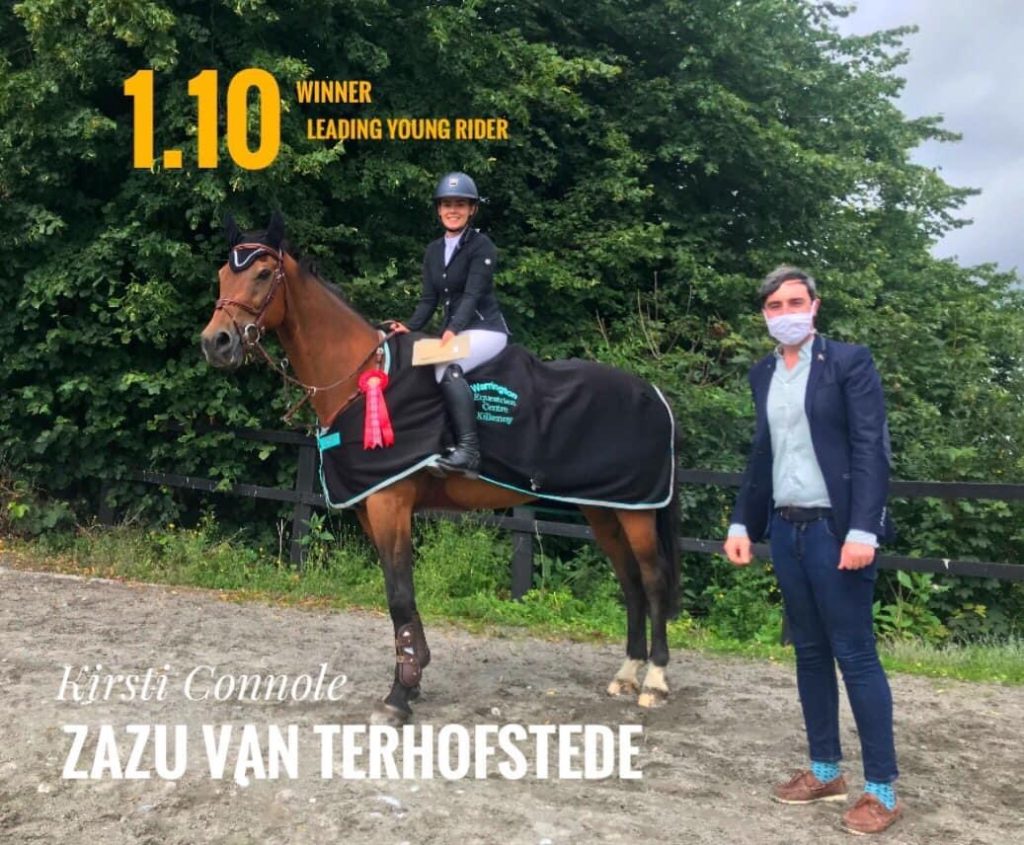 1.10m
Kirsti Connole is proving unstoppable in this league and once again she added to her tally when she took the win with Zazu Van Terhofstede when she crossed the line clear in 26.09. Another familiar face recent line-up's Aileen McDermott was back in the ribbons, taking the runner-up spot with Amber Balou, clear in 26.11. Michael O' Neill and Take A Gamble also added to their record when taking third, clear in 27.42. Accounting for fourth place was Julieann Gaffney and King Diego, clear in 28.56, while in fifth was Nicola FitzGibbon and Contendro's Quest, clear in 29.14. The sixth-place belonged to Andrey Cullen and Grayson, clear in 29.15.
EMER