25 Aug

Results of Mervue Equine Leinster Summer Tour at Wexford Equestrian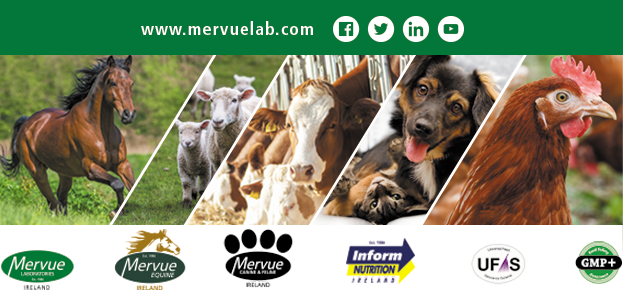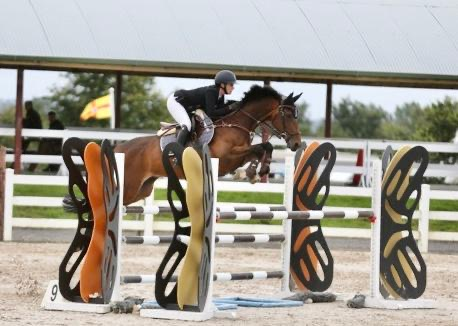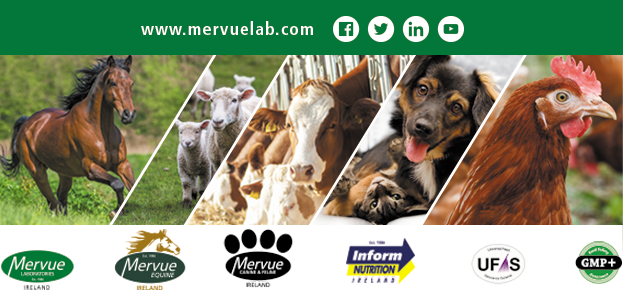 Show
Total Points
Barnadown 17/07
Warrington 26/07
Mullingar 31/07
Inistioge 16/08
Wexford 23/08
Rider Name
Horse Name
Paddy O Donnell
Lucy Penny
22
8
10
4
Jason Higgins
Dondoctro Ryal K
17
7
10
Daren Hopkins
Numero Cruise
10
10
John McEntee
Hip Girl
10
10
Joanne Blair
Mon Ami
10
10
Leah Stack
Cavalier Teaca
10
6
4
Mark Tracy
Beech Hill Tayla Blue
9
3
6
Francis Connors
Erne Mountain Dew
8
8
Capt. Geoff Curran
Dowth Hall
8
8
Robyn Fagan
Arfram B
8
3
5
Johanna Sixt
Fini
8
8
David Lawler
JM Penelope
8
8
Eddie Moloney
Andiamix Hero Z
7
7
Sophie Richards
SRS Adventure
7
5
2
Sven Hadley
Topspin
7
7
Brendan Murphy
Chiricco 2
7
7
Francis Connors
CSF James Kann Cruz
7
7
Paul Beecher
Danqu
6
6
Gerard Clarke
Lupins Lux Z
6
6
Edward Doyle
Guru
6
6
John McEntee
Miss Beigium III
5
5
Francis Connors
Erne Riverrun
5
5
Francis Connors
Rossa Lough Derg
5
5
Seamus Hughes Kennedy
Castlefield Sapphire
4
4
Tholm Keane
BMH Big Time
4
4
Brendan Murphy
Farno D'or
4
4
Vincent Byrne
Mr Rockefeller
3
3
Thomas O Brien
Korleeonie
3
3
Jennifer Kuehnle
Tullibards Miss Optimistic
3
3
Max O Reilly Hyland
Babar de Bussy
2
2
James Joyce
Garryduff Jar of Hearts
2
2
Patrick Joyce
Cullinagh UG
2
2
Gemma Phelan
Coolisheal Lance
2
2
Pro – Am Section
Show
Total Points
Barnadown 17/07
Warrington 26/07
Mullingar 31/07
Inistioge 16/08
Wexford 23/08
Rider Name
Horse Name
Mark Tracy
Beech Hill Tayla Blue
9
3
6
Vivkie Anderson
Zack
2
1
1
Young Rider Section
Show
Total Points
Barnadown 17/07
Warrington 26/07
Mullingar 31/07
Inistioge 16/08
Wexford 23/08
Rider Name
Horse Name
John McEntee
Hip Girl
10
10
Leah Stack
Cavalier Teaca
10
6
4
Robyn Fagan
Arfram B
8
3
5
Brendan Murphy
Chiricco 2
7
7
David Lawler
JM Penelope
8
8
Jennifer Kuehnle
Tullibards Miss Optimistic
3
3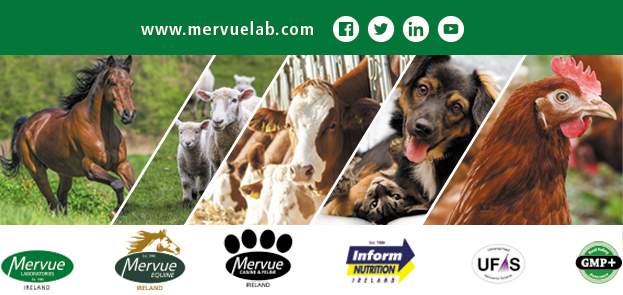 Show
Total Points
Barnadown 17/07
Warrington 26/07
Mullingar 01/08
Inistioge 16/08
Wexford 23/08
Rider Name
Horse Name
Katie Dilloughery
Rosalie
11
6
5
Kirsti Connole
Zazu Van Terhofstede
11
5
6
Leah Stack
Cavalier Teaca
8
4
4
Jessica Foley
Quarrycrest Clover
8
3
5
Paddy O Donnell
Seefin Surprise
6
6
Ronya Benson
Be Good
6
6
Oliver Penfold
Chatsworth Danielle
6
1
5
Leah Stack
J'Adore
6
6
Sven Hadley
Topspin
5
5
Marti Rudd
Monbeg Sunny Spells
4
4
Hannah Connors Smyth
Federale Du Houssilt
4
2
2
Lorraine Younge
Belfiedflight
4
4
Gemma Phelan
Maryville Mah Hatter Royale
4
4
Ger O Neill
Bolebawn Larina
3
3
Ellen Murphy
Cidam K
3
3
Gemma Phelan
GRC Flicka
3
3
Gerard Curtin
Walking in Paris
3
3
Clare Ricketts
Cavalier Gold
2
2
Jason Higgins
Shanbeg Haven
2
2
Paddy O Donnell
Daytona Dancer
2
2
Catherine Dunphy
Eden
1
1
Damien Griffin
Ringwood Adieu
1
1
Anja Moret
Indoctaire
1
1
Heidi Hamilton
Dam Easy
1
1
Pro – Am Section
Pro am
Show
Total Points
Barnadown 17/07
Warrington 26/07
Mullingar 01/08
Inistioge 16/08
Wexford 23/08
Rider Name
Horse Name
Gerard Curtin
Walking in Paris
3
3
Catherine Dunphy
Eden
2
1
1
Julie O Sullivan Gallagher
FWS Southern Belle
1
1
Young Rider Section
Show
Total Points
Barnadown 17/07
Warrington 26/07
Mullingar 01/08
Inistioge 16/08
Wexford 23/08
Rider Name
Horse Name
Katie Dilloughery
Rosalie
11
6
5
Kirsti Connole
Zazu Van Terhofstede
11
5
6
Leah Stack
Cavalier Teaca
8
4
4
Jessica Foley
Quarrycrest Clover
8
3
5
Ronya Benson
Be Good
6
6
Leah Stack
J'Adore
6
6
Oliver Penfold
Chatsworth Danielle
6
1
5
Ellen Murphy
Cidam K
3
3
Anja Moret
Indoctaire
1
1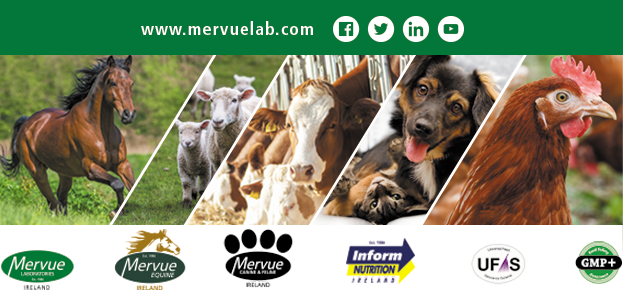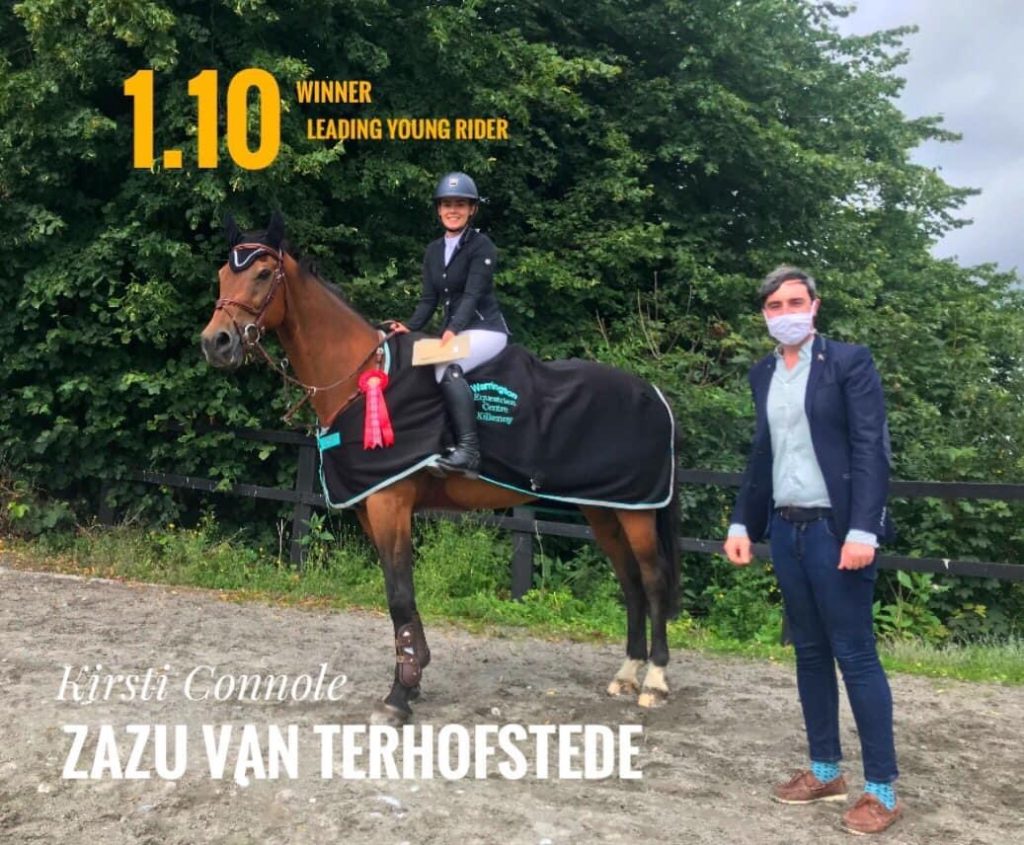 Show
Total Points
Barnadown 17/07
Warrington 26/07
Mullingar 01/08
Inistioge 16/8
Wexford 23/08
Rider Name
Horse Name
Kirsti Connole
Zazu Van Terhofstede
17
6
6
5
Mackenzie Healy
Mr Easy Street
8
4
4
Michael O Neill
Take a Gamble
8
2
6
Lorraine McGuiness
Horseware Kinmar Night
7
3
4
Catherine Dunphy
Eden
6
6
Gerard Curtain
Walking in Paris
6
6
Lisa Doyle
Corland's Clipper
6
4
2
Fiona Mullins
Blaencwn Jester
5
5
Tori Dunn
Bobby's Womanizer
5
5
Andrew Hodgins
Bobello
5
5
Lorraine Younge
Belfieldflight
5
5
Mary Fitzgerald
Della Caccia
4
4
Meabh Byrne
Freepark Flyer
4
3
1
Audrey Cullen
Grayson
4
1
3
Lorraine Younge
Little Miss Russel
3
3
Laura Walshe
Ballinaguilkey Heritage
3
3
Conor James Teeling
Mallards Quality Boy
2
2
Mathew Conlon
Bally Kingdom Clover
2
2
Leah Stack
J'Adore
2
2
Emma Carton
Goodwins Class
1
1
Aileen McDermott
Amber Balou
1
1
Patrick Joyce
Piltown S
1
1
Pro – Am Section
Show
Total Points
Barnadown 17/07
Warrington 26/07
Mullingar 01/08
Inistioge 16/8
Wexford 23/08
Rider Name
Horse Name
Michael O Neill
Take a Gamble
8
2
6
Catherine Dunphy
Eden
6
6
Lisa Doyle
Corland's Clipper
6
4
2
Aileen McDermott
Amber Balou
1
1
Young Rider Section
Show
Total Points
Barnadown 17/07
Warrington 26/07
Mullingar 01/08
Inistioge 16/8
Wexford 23/08
Rider Name
Horse Name
Kirsti Connole
Zazu Van Terhofstede
17
6
6
5
Mackenzie Healy
Mr Easy Street
8
4
4
Meabh Byrne
Freepark Flyer
4
3
1
Leah Stack
J'Adore
2
2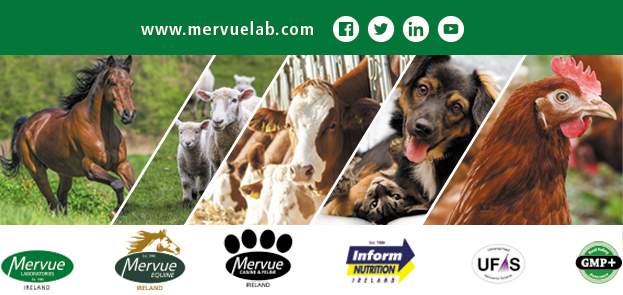 | | |
| --- | --- |
| Name: | Date declared: |
| | |
| Catherine Dunphy | |
| Lisa Doyle | |
| Sara Gorman | |
| Michael O Neill | |
| Andrew Byrne | |
| Julie O Sullivan Gallagher | |
| Vickie Anderson | |
| Aileen McDermott | |
| Helen Dempsey | After Mullingar |
| Brian Cassidy | |
| Mark Tracy | |
| Laura Walshe | After Inistioge |
| Lauren Haire | |
| Lorraine Madden | |
| Gerard Curtis | |

RIDERS WHO WISH TO DECLARE FOR PRO AM SECTION OF THIS TOUR, PLEASE EMAIL EITHER [email protected] or [email protected] before the next round at Irish Breeders Classic.
Each show their is a goodie bag sponsored by Mervue Equine for the top Pro am rider

Pro am 1.35
Ian Fearon has kindly offered a training session to the winner of the 1.35 Tour in this section.

Young Riders
Bertram Allen from Ballywater Stables has kindly sponsored a weeks training with him for the winner of the Young Riders Section of the 1.35 Tour.