28 Jul

Win for John McEntee at Warrington in Mervue Equine 1.35 Tour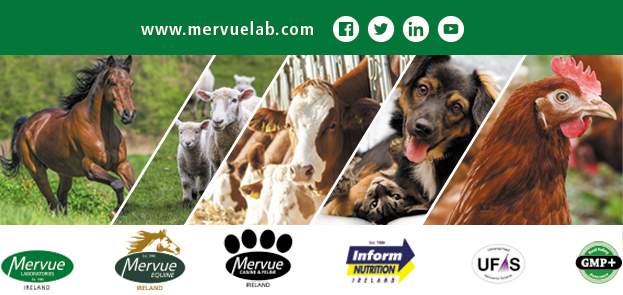 The second round of the Mervue Equine Leinster tour took place last Sunday at
Warrington Equestrian last Sunday, with 194 combinations competing during the
day, split into the three divisions.
1.10m
Leading the victory lap and taking the leading young rider prize in the 1.10m division,
when she delivered a clear in 20.28 seconds was Kirsti Connole and Zazu Van
Terhofstede. Owned by Michael Connole, the 16-year-old gelding is by Lupicor and
out of Jana. This is the second placing for this combination, having claimed the
runner-up prize in Baarnadown the week before.
Tori Dunn and the Shona Lynch owned Bobby's Womanizer, crossed the line with
nothing to add in 22.14 for second place, ahead of Mary Fitzgerald and Dante Della
Caccia, who also came home with nothing to add, in 23.33. Taking fourth place was
Lorraine Younge and Little Miss Russel, clear in 25.88, while in fifth place was Conor
James Teeling and Mallards Quality Boy, clear in 27.14. Completing the top six line-
up was Emma Carton and Goodwins Class, clear in 27.48.
The leading pro-am was Michael O' Neill.
1.20m
Paddy O' Donnell took the win in the 1.20m section, when he delivered a clear with
Seefin Suprise 25.40 seconds. Galway's Sven Hadley left nothing to chance, but a
clear with Top Spin, clear in 25.72 saw him finish in second, ahead of Leah Stack,
who delivered a clear with Cavalier Teaca in 26.23. Stack also took the leading young rider prize. Ger O'Neill delivered a clear with the Ronan Rothwell owned
Boleybawn Larina in 26.53, for eventual fourth place while Hannah Connors Smyth
and Federale Du Houssoit took fifth, when they crossed the line clear in 27.74. Sixth
place and the leading pro-am prize was claimed by Catherine Dunphy and Eden,
when they crossed the line clear in 27.79.
1.35m
Victory in the 1.35m division went to John McEntee and Hip Girl, when he lodged the
winning round of clear in 27 seconds. Along with the win, McEntee also took home the leading young rider prize.
Former league winner, Paddy O'Donnell had his eye on a win as he took to the course with Lucy Penny, but a clear in 27.88, meant a second-place finish for the Waterford rider. Slotting into third was Sven Hadley and Top Spin, when they kept all the poles in place in 28.16.