14 Jul

Mervue Equine Leinster Summer Tour 2020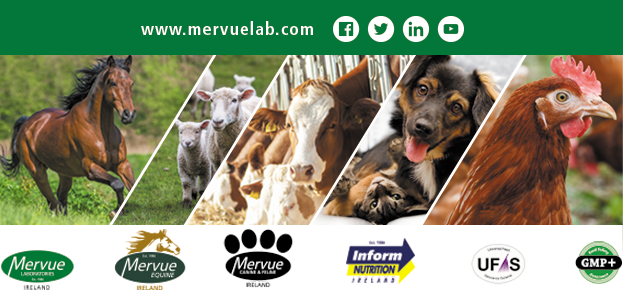 Friday next will see the opening leg of the Mervue Equine Leinster Summer Tour(1.35) at Barnadown Equestrian. Entries open on SJIlive.ie
Pro-am riders please send an email to [email protected] or text on whats app to 0872635732 before the start of the first leg to be included in that section.

Mervue Laboratories in Watergrass Industrial Est., Cork is a very progressive company that is generous with its products, sponsorship, and goodwill towards Showjumping. They are delighted to be involved with the Leinster Summer Tour and wish all competitors a successful season.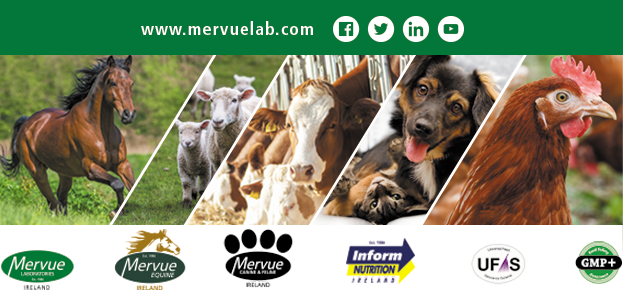 They deserve our full support. They have been busy supporting the Covent 19 front line personal and were delighted to be back on board to sponsor the Mervue Equine Leinster Summer Tours.
Entries for the first leg of the Tour are open. It will be held this Friday at Barnadown.