06 Feb

Offaly's Darragh Kenny wins World Cup Grand Prix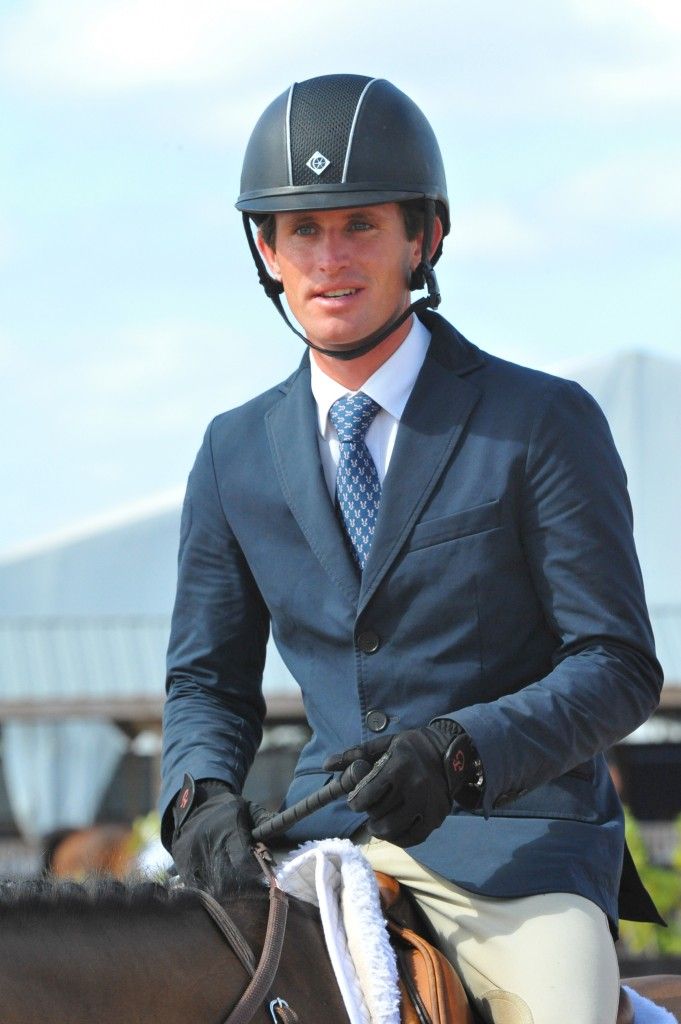 "Offaly's Darragh Kenny enjoyed a superb victory in Sunday's Longines FEI World Cup Grand Prix at Deeridge in Florida.
Riding the Ann Thompson-owned 10-year-old gelding Classic Dream, Kenny came out on top after a brilliant performance to take the winners prize of over $70,000 along with some valuable World Cup points.
Clear rounds were at a premium over the first round course designed by Tipperary's Alan Wade, and as Kenny entered the arena as second last to go, just two clear rounds were on the board." RTV report https://www.rte.ie/sport/equestrian/2020/0202/1112681-kenny-enjoys-world-cup-grand-prix-win-in-florida/
Why not send Darragh your best wishes and congratulations as he prepares for the long road to the Olympics this season. He would love to hear from you. He is on facebook..