03 Jan

Offaly rider leads the troops in Longines World Ranking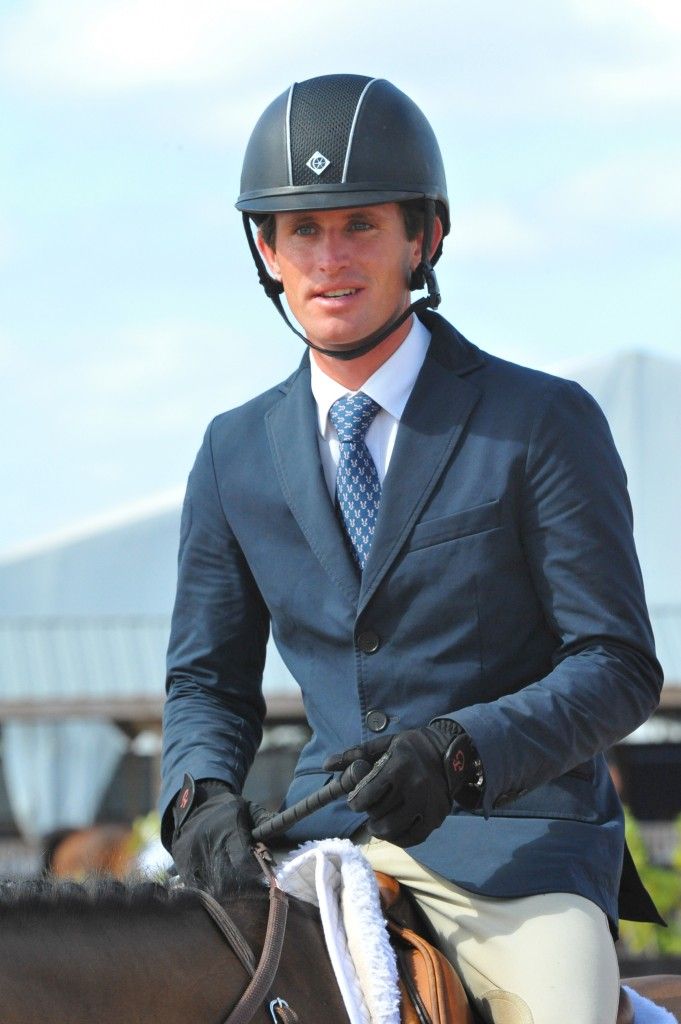 Darragh Kenny continues to lead the Irish rider in 8th place on the leader board with Wexford born, Bertram Allen coming next in 32 place followed by Denis Lynch 36. Daniel Coyle 37, Shane Sweetman 39, Shane Breen 49 and Paul O'Shea 50.
Darragh shows a great example of what can be achieved with dedication, hard work, and professionalism. He is a great example to our young riders who are all "chopping on the bit" to follow in his footsteps.