08 Nov

Final Leader Boards for Leinster 2019

Posted at 10:56h

in

2019

,

Amateurs

,

awards

,

COH

,

Glencarraig Lady League

,

Horses

,

Leagues

,

Leinster League - Amateurs

,

Leinster League - Horses

,

Leinster League - Ponies

,

leinster Summer Leagues

,

Leinster Summer Tour

,

Mervue Equine LST

,

Ponies

,

Young Riders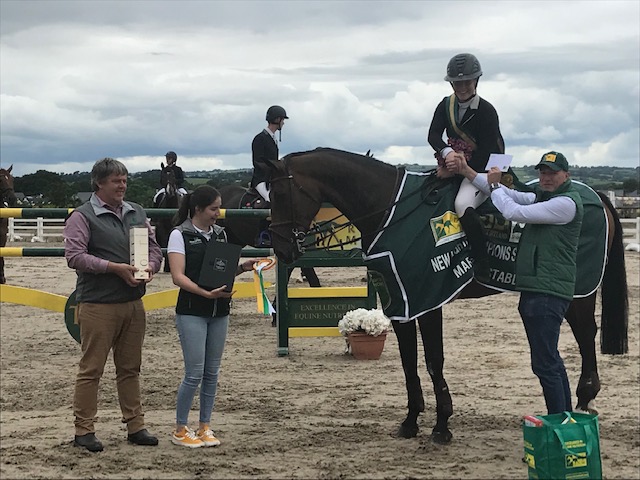 Congratulations to the Rider's/Horses/Owners who have won awards this season and we look forward to seeing you on Saturday 23rd Nov in Celbridge Manor Hotel. Tickets on sale with SJI office for 45 euro per adult and 20 euro per child.
Please see the Final list of Leader Boards for the Awards. Unfortunately, two sets of results had been omitted from the list posted earlier. This has been corrected.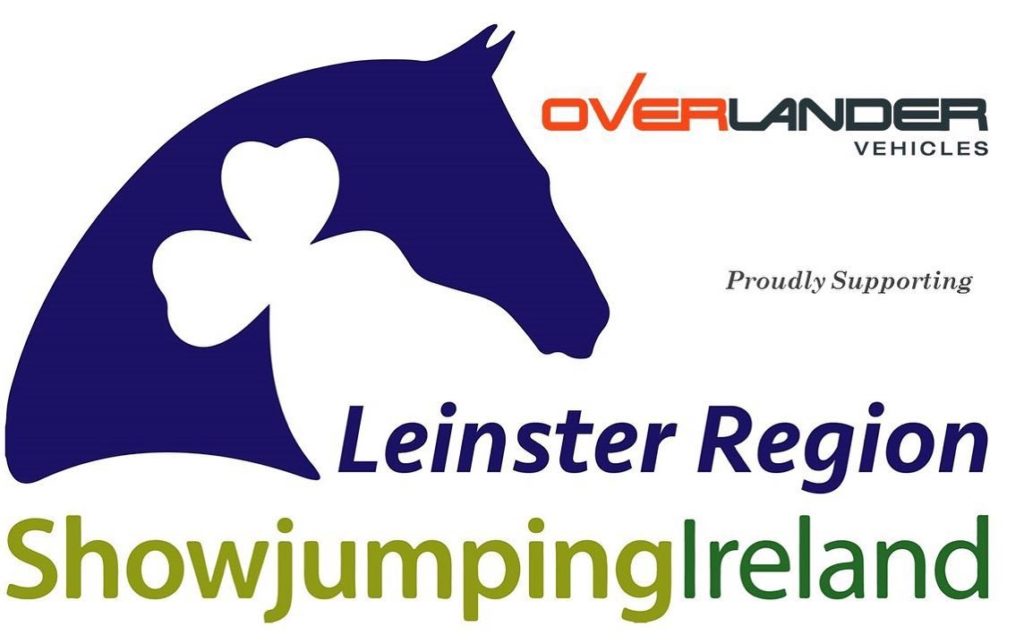 Leading Amateur Leinster Rider – Aileen McDermot
Leinster Leading Speed Amateur – Lisa Doyle
Farmer Journal Amateur Winner – Laura Walsh
Dinner/Awards/Disco/ lots of Craic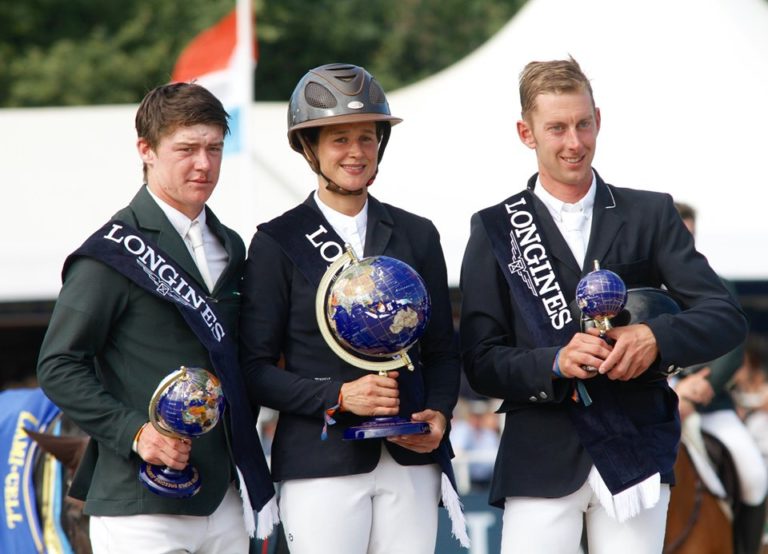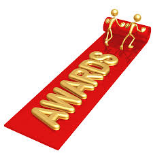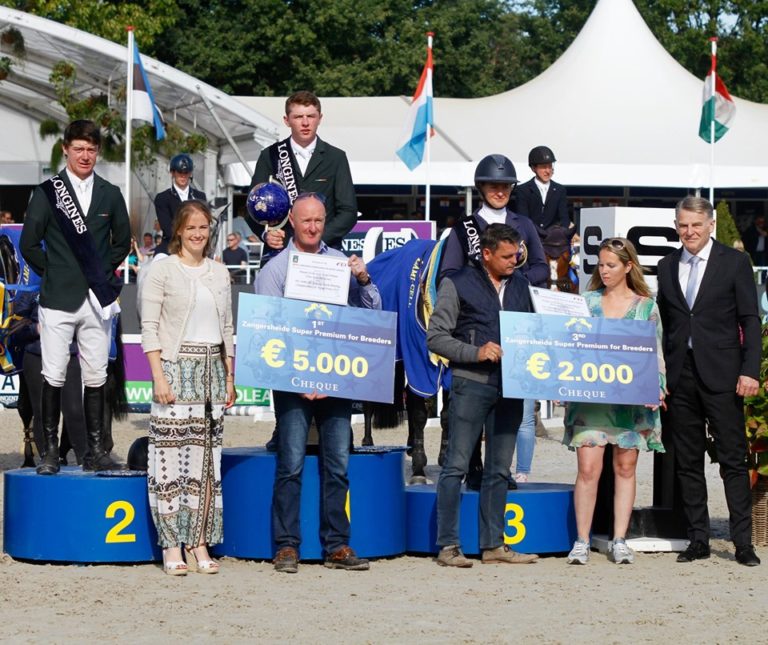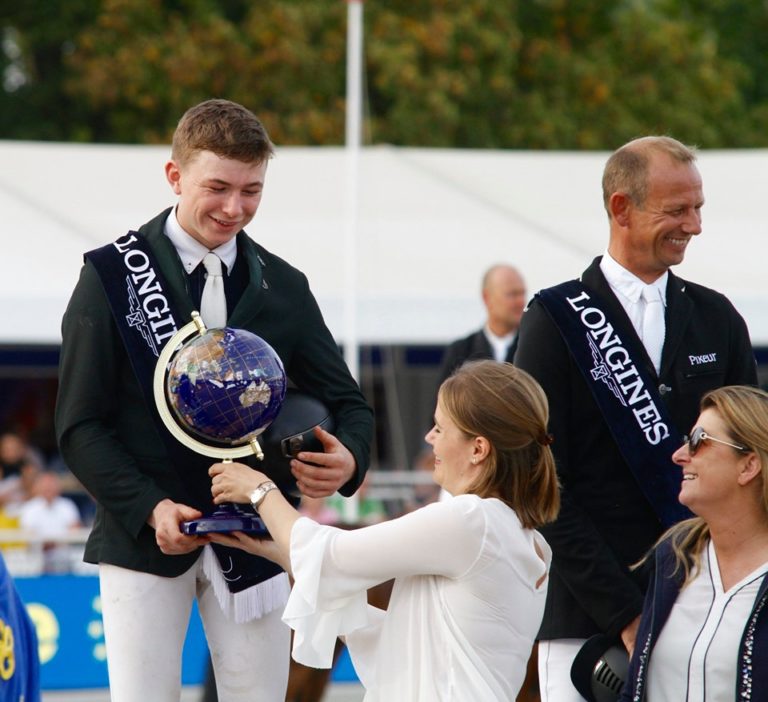 We wish to thank our new sponsors of the Leinster Awards night in support of Leinster Showjumping – Overlander.