21 Aug

Iverk Agricultural Horse Show plays host to Mervue Equine LST this week end

Iverk Agricultural Horse Show will play host to the Mervue Equine Leinster Summer Tours this week end. Entries close on Thursday with Showjumping on line at 4pm this Thursday. This is an amazing show with jumping for all levels and a great day out for the family, as there are all the farm animals on show with their best wears for everyone to see etc.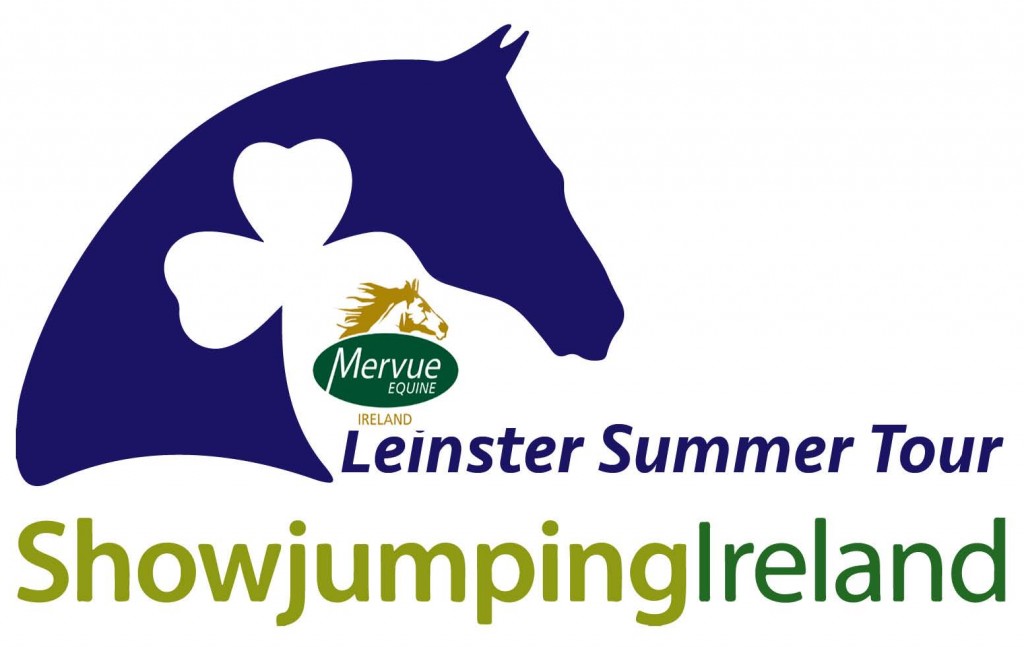 Mervue Equine Leinster Summer Tours – As this is the second last leg of the tour before the Final at Barnadown on Saturday 31st August, it is important to get your entries in.
This leg is part of the Irish Breeders Classic which plays host to our elite young horses in Ireland with many buyers and agents travelling over to this momentius occassion.
1.35 Mervue Summer Tour's final leg is on Saturday 31st Aug at approx 11am in Barnadown. The top 8 results from this Tour will count to decide the winning combination of the Tour which will be crowned "Mervue Equine LST Winner 2019" and will receive 2000 euro, along with their Mervue Equine Products which are a great favourite with the riders and owners. There is a Winner of the Young Rider's and Pro am Section also.
There are points and a half on offer for the final leg. The Top rider of the Tour will also receive 500 euro.

The final leg of the 1.10 &1.20cm final leg of Small Tours will be held at the Leinster Region of Showjumping Championship at Barnadown on 15th September.