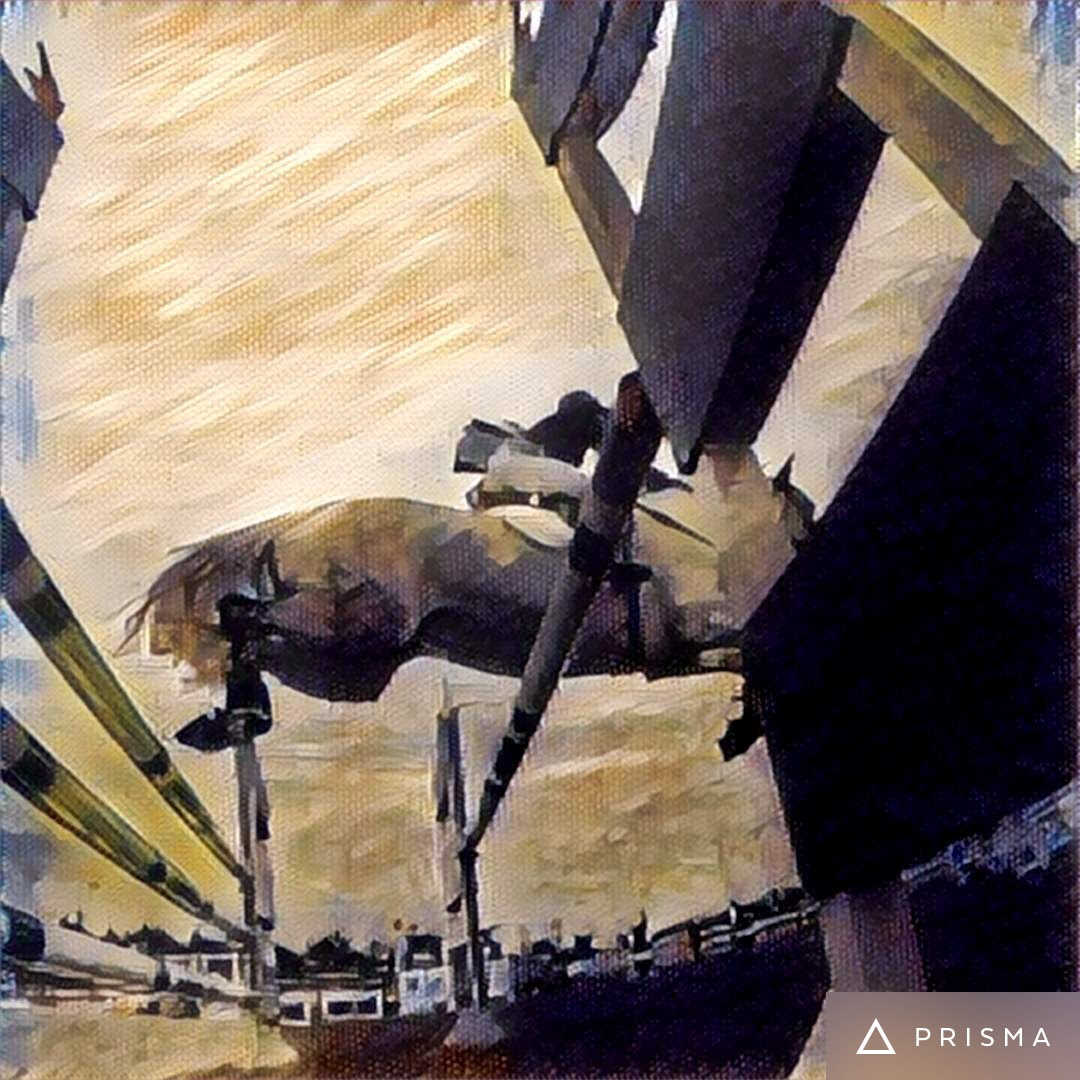 26 Apr

TRAINING UP DATE FOR LEINSTER REGION
Leinster Training Clinic – JAG Equestrian
16-May-2019 – Leinster
A 3-part clinic with Julieanne Gaffney in JAG Equestrian. This clinic will focus on improving your performance and results in show jumping competitions. Emphasis will be placed on course walk, distances, time allowed and how to ride your second round.
Running on Thursday the 16th of May, Thursday the 23rd of May and Thursday the 6th of June. Sessions will start at 5.30.
Places must be booked for all 3 sessions – total cost €120.
This training is subsidised by the Leinster Region of Show Jumping Ireland.
All participants in the Leinster Training Clinics will be eligible to be nominated by the coach at the clinic for a bursary training grant.
https://www.itsplainsailing.com/club/sjileinster
Coach: Julieanne Gaffney Contact Name: Sally Anne Tobin Contact Phone: 086 268 1215 Cost p.p./Session: €120 plus handling fee Venue: JAG Equestrian Bookings
Training Calendar
https://www.sji.ie/Training-Calendar/id/1036
This is where you will find monthly Training Events Nationally and Regionally throughout the year.
Please monitor this page Regularly as updates will be posted as they occur.