04 Nov

Leinster Awards night 16th November at Celbridge Manor Hotel
Hi Everyone,
Great excitement from the Leinster Committee where they are preparing for their Annual Award Night-  Conan Rowan is travelling in from his new home in England to compare on the night and we have  David Gaigan from
Equestrian World in Maynooth
as our principle sponsor of the night.
LEINSTER AWARDS NIGHT AT CELBRIDGE MANOR HOTEL
on FRIDAY 16TH NOV.  6.30pm sharp.
TICKETS AVAILABLE FROM SHOWJUMPING IRELAND
A SPECIAL PRICE FOR FAMILY ROOMS
ROOMS ARE AVAILABLE UNTIL THIS WEDNESDAY EVENING «
FAMILY ROOM FOR TWO ADULTS AND TWO CHILDREN 110 euro.
TICKETS ARE 45 PER ADULT AND 20 EURO PER CHILD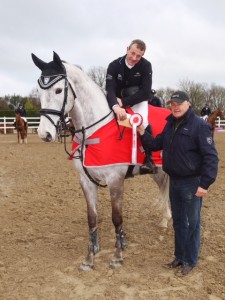 PLEASE NOTE THAT THESE  LEADER BOARDS  ARE PROOVISIONAL AS ALL RESULTS HAVE NOT BEEN UPLOADED TO THE SJI SYSTEM WHEN BEING PRINTED AND WE WILL UPDATE THEM AS SOON AS THE LAST RESULTS FROM SOME OF THE LEINSTER SHOWS ARE UPLOADED. 
CLOSING DATE FOR POINTS WAS MIDNIGHT ON 1ST NOVEMBER.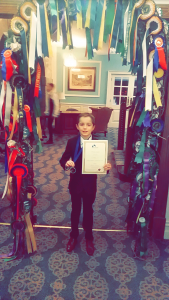 Leading Horse -Rider Combinations 03-11
Young Rider Leader Board 03-11