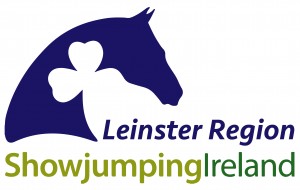 03 Sep

Save the date for Leinster Championship 16 th Sept.

Leinster Region are hosting their Leinster Championships at Barnadown on Sunday 16 th September starting at 9.30am.

the entries are open to all SJI members who have competed at 3 Leinster Shows in 2018.  Entries are pre entry.  To SJI office by 4 pm on Thursday 13 th Sept.  Late entries will be taken on day with an additional 10 euro per entry.

all entries will be put into a draw for a SJI membership  2019.

This year, we are Sunday 16 th September 2018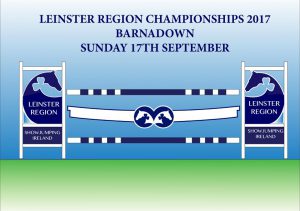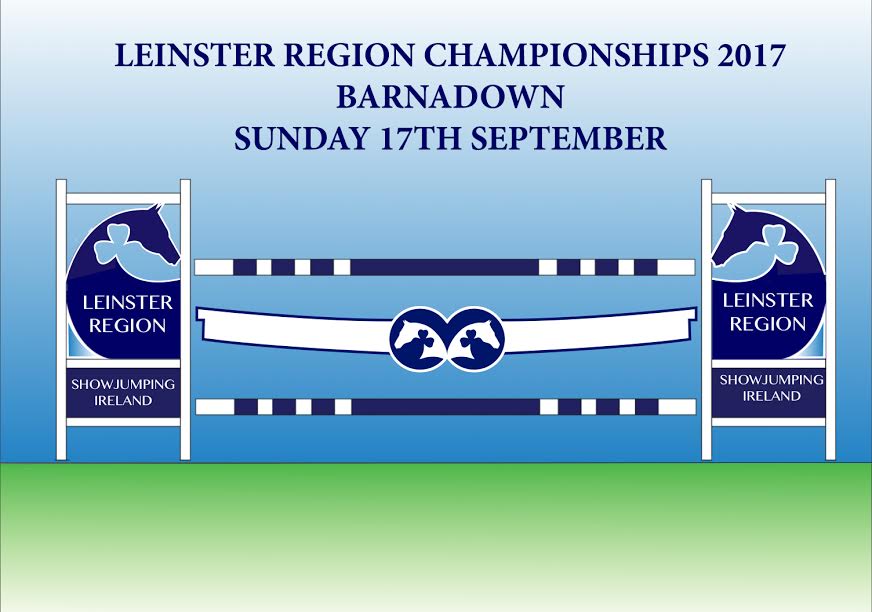 amateur – class is open to all riders who have competed in an Amateur class in 2018 and is a qualifier for Cavan Amateur Show.
enquiries: MARIAN Murphy Leinster Secretary 0872615341