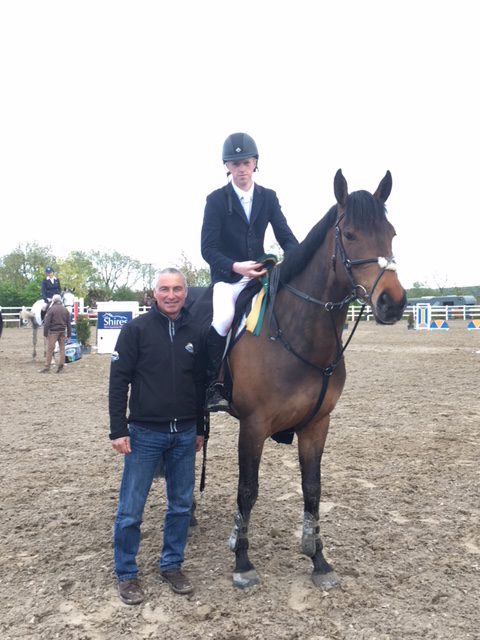 27 Jun

Mervue Equine Leinster Summer Tours move to Coilog this Saturday 30 th June


Coilog Equestrian will host the fourth leg of the Mervue Equine Leinster (1.35) Summer Tour 1.35 this Saturday in the Hornbeam arena.  Entries to Showjumping Ireland on line by 4 pm on Thursday 28th June.
Closing time for entries to 1.35 is 3.55 toDay  Thursday.
Entries  for Mervue 1.10 & 1.20 Small Tour will be made at Coilog this Saturday.
MELST 2018 Pro am after Fingal
MELST 2018 1.35 Tour after Fingal
MELST 2018 1,10 small Tour after Fingal
MELST 2018 1.20 Small Tour after Fingal
Mervue EQ LST Leading rider after Fingal