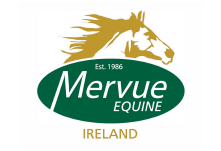 15 May

A flying start for the Leinster Summer Tour which is sponsored by Mervue Equine, Co Cork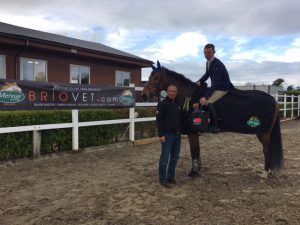 Paddy O'Donnell leads the way in this year's opening leg of the Mervue Equine Leinster Summer Tour & Jack Ryan from Co Kilkenny made it a double, taking first place in both 1.10 & 1.20 Mervue Equine Development Tours.
Beautiful rugs on offer to the winners, runner up, young rider and Pro am in LST as well as equine products from Mervue.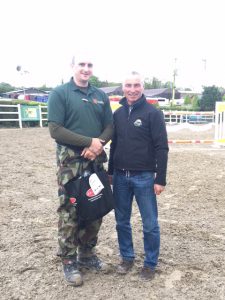 Best Turned out award went to the groom of Dollanstown,  Private Stephen Murphy.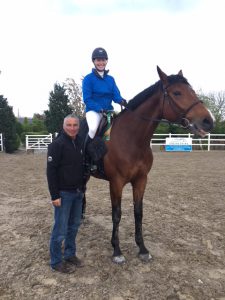 Deirdre Doyle winner of Pro am section of MELST at Barnadown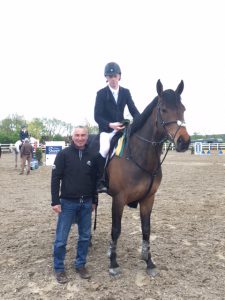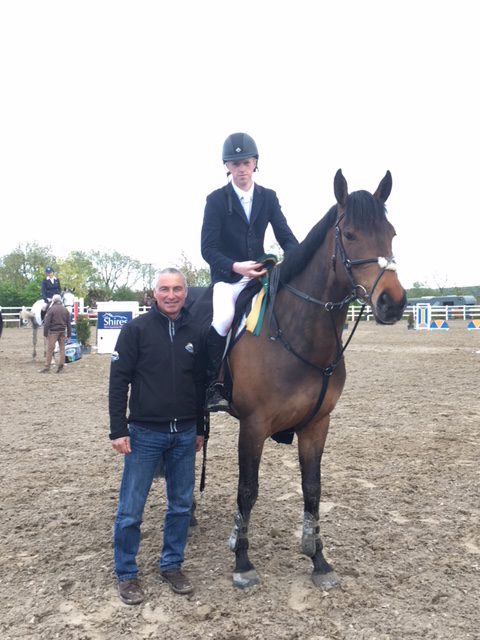 Luke Garrigan Top Young Rider in 1st leg of MELST at Barnadown
 MELST 2018 horse rider leader board
MELST 2018 Pro am Leader Board