10 May

Mervue Equine Leinster Summer Tour (1.35) entries close today at 4 pm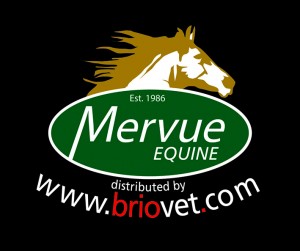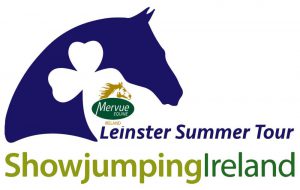 The first leg of the Mervue Equine Leinster Summer Tour 1.35 will be held at Barnadown this Friday with a prize fund of €2000 on offer.  Entries for this class close today( Thursday) at 4 pm on line with Showjumping Ireland.
Riders interested in being included in Young Riders Section, check that yR is on your ticket. And in the Pro am section, please email your interest to be included in this section to [email protected] . Please note that riders must be working in a full time job outside Showjuming to be included in this section.
we wish to thank our sponsors for coming on board again this season and the Leinster Region of Showjumping, without their support and funds this Tour could not  be run.
The  Mervue Equine Leinster Small Tours (1.10 & 1.20cm) are running on Saturday in Barnadown and there is a Mervue Equine Prize forWinner,  top Young Rider and Proam on the day.  If you do not have yourself declared or written on your ticket at the start of competition, you will not be eligible for these prizes.  Riders must be available for prize giving on the day.
Good luck to all our riders at Barnadown this weekend.