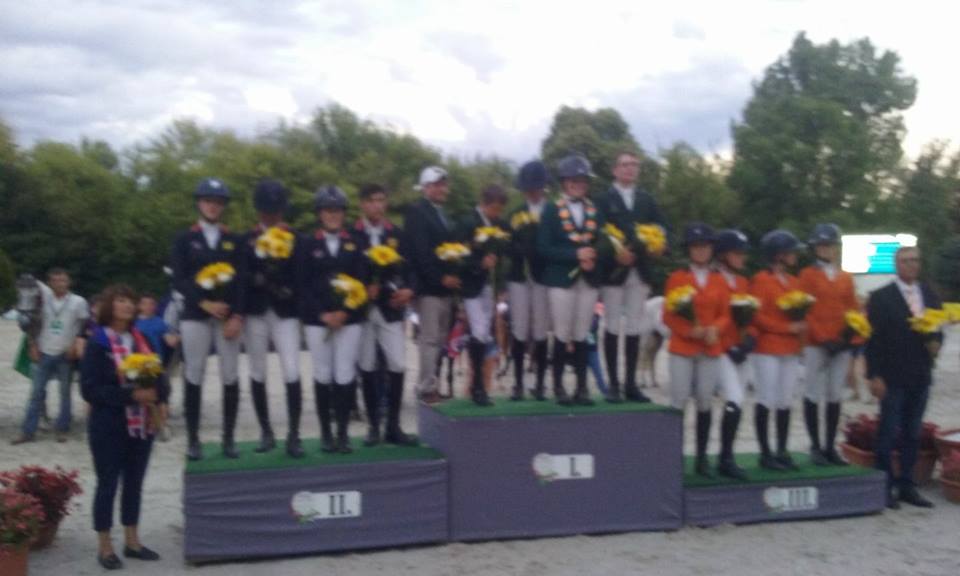 29 Jul

Ireland jump for Gold – Three cheers for our Gain Pony European ShowjumpingTeam.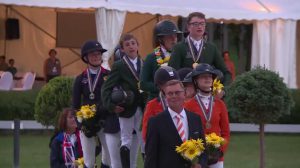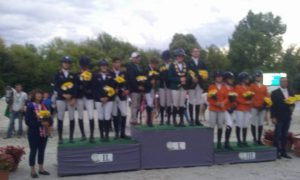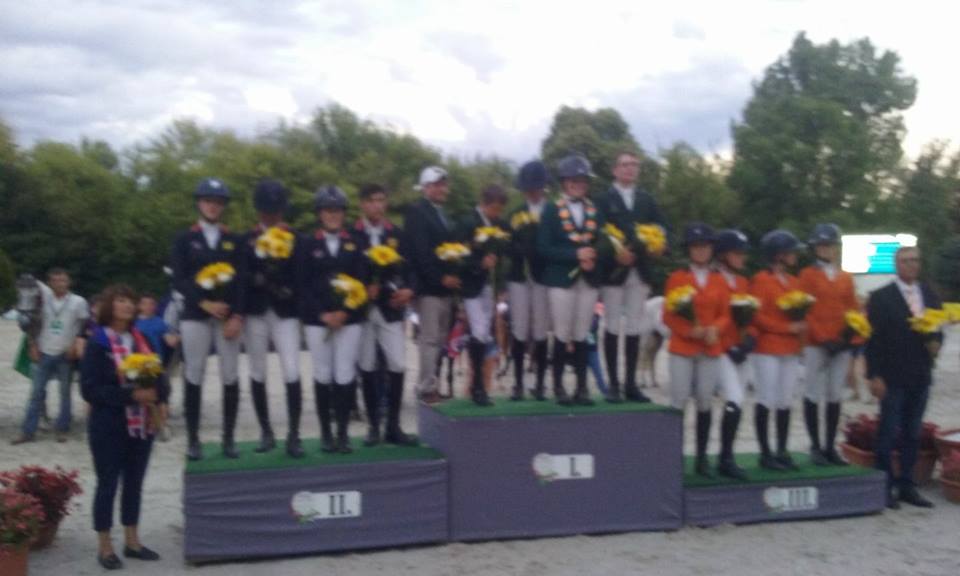 Well done to the Gain Irish Pony Team 2017 European Showjumping Champions: Abbey Sweetman, Kate Derwin, Ciaran Nallon, Harry Allan, chef d"Equip Garry Marshall.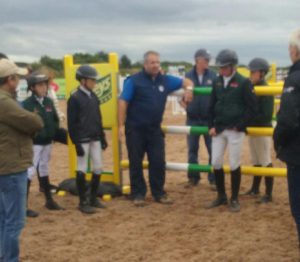 The International Course Designer at the European Championships in Hungary was our own Alan Wade from Co Tipperary.
Kate Derwin and her support Team.