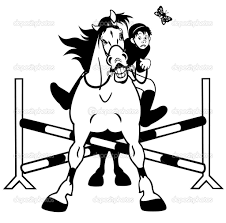 29 Jul

Glencarraig Lady League Final 2017

Hi Everyone,

Well done to the rider and their ponies that have gained 300 points in Glencarraig Lady League this season.  If you have a query about your points, just email [email protected] and I will check it out for you.

NB If you started the league with a temporary ticket and are now registered, please let me know what the name of your pony was and its registered name now.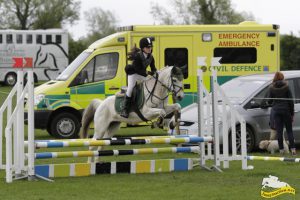 The Final is next Saturday 5th August at approx. 1 pm in Topflight Equestrian, Warrington by kind permission of the Moloney Family(See bulletin for details)
Please send your SJI ticket and your entry fee 25 euro to Maureen Bagnall, Glenellen, Ardrass, Celbridge, Co. Kildare.
Please make the cheque payable to "Kildare Services.  All entry fees will be given to the Kildare Services to pay for a program in the autumn for the more profoundly special needs adults.
It is very important that all riders send in their tickets and declare by Thursday 3rd August so that we can make a draw for under 9 years and under 11 years.
 Please mark your ticket with the section you are eligible to jump in.
Looking forward to meeting you all next Saturday .
This competition is sponsored by Maureen Doyle, M Bagnall and Horseware.