08 Jun

Mervue Equine Leinster Summer Tour after Olygate going into Coilog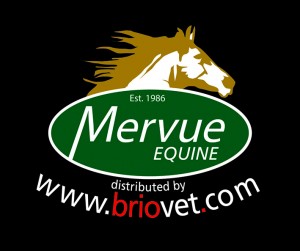 After just three rounds of the 1.35m Mervue Equine Summer Tour, James Hogg takes the top position on the leaderboard on 18 points. Hogg took the runner-up place behind Neal Fearon in the opening round at Louth County, but at the round at Barnadown he upped the ante, claiming both sections of the tour. At Barnadown as last to go with Interpreter in the 1.35m section he snatched the win from the reigning champion Francis Connors and Capitol Cruise.
MELST RiderHorse Leader Board1.35 H&R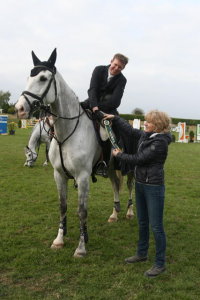 Hogg no stranger to this type of pressure and has shown good form of late having won the National Grand Prix at Portmore with Always On My Mind. The reigning champion, Francis Connors also has his eye on the ball and at present he lies in second place on the leaderboard on 14 points. Connors finished third in the opening round and then took second in Barnadown. Connors who is also the National Showjumping Champion is famous for keeping the pressure on and will no doubt be looking to add points to his tally this weekend. Connors has also delivered some impressive results last week in Mullingar International.The Waterford rider is on the leaderboard with both Capitol Cruise and Uskerty Diamond Lady.
Following his win National Grand Prix win in Mullingar CSI 2*, Neal Fearon will be looking to add to his record. Fearon took the opening round at Louth County with FTS Elliot and was almost a second faster than his closest rival.
Winner of the leg at round at Oylegate Show, Waterford native, Paddy O' Donnell is not one to dismiss. A former national champion, O'Donnell dominated this section taking the win with Minority report, he then went on to take fourth with Swing time, fifth with Hey There Delilah, and sixth with Cruising in Clone.
The leading young rider on six points at the moment is Michaela Byrne, followed by Kelly Taggart on four points.
MELST Young Rider 1.35 Leader Board
In the 1.20m Division, Alexander Butler got the 1.20m section off to a good start when he rode to victory Louth County with Eldorado. Placed both at Louth and Barndown, Sean Kavanagh and Finsceal Indianna are proving very consistent and as a result are now on the top end of the leaderboard. Other combination to watch is the winner of the round at Oylegate, Jonathan Andrew and The Hurricane, as is the winner of the round at Barnadown, James Hogg and European Cruise.
MELST SMALL TOUR 1.20 H&R Leader Board