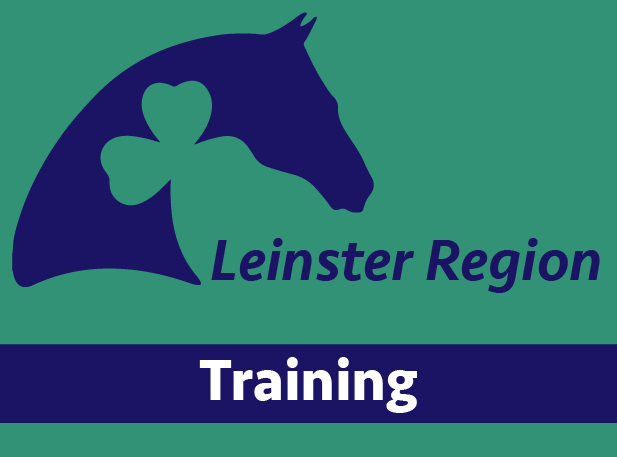 06 Apr

Important Assessment Day Information

Mackey Bar 2 and 3 Assessment Days

Knightsfield Equestrian on Saturday the 8th of April.
&
Wexford Equestrian Centre on Sunday the 9th of April.

Before the assessment please ensure you have your book completed and signed off by your coach. Don't forget to bring your book on assessment day.

For more information or to book a place at the assessment please contact Rose Mary Rice, Leinster Region training representative, on 086-0444068.