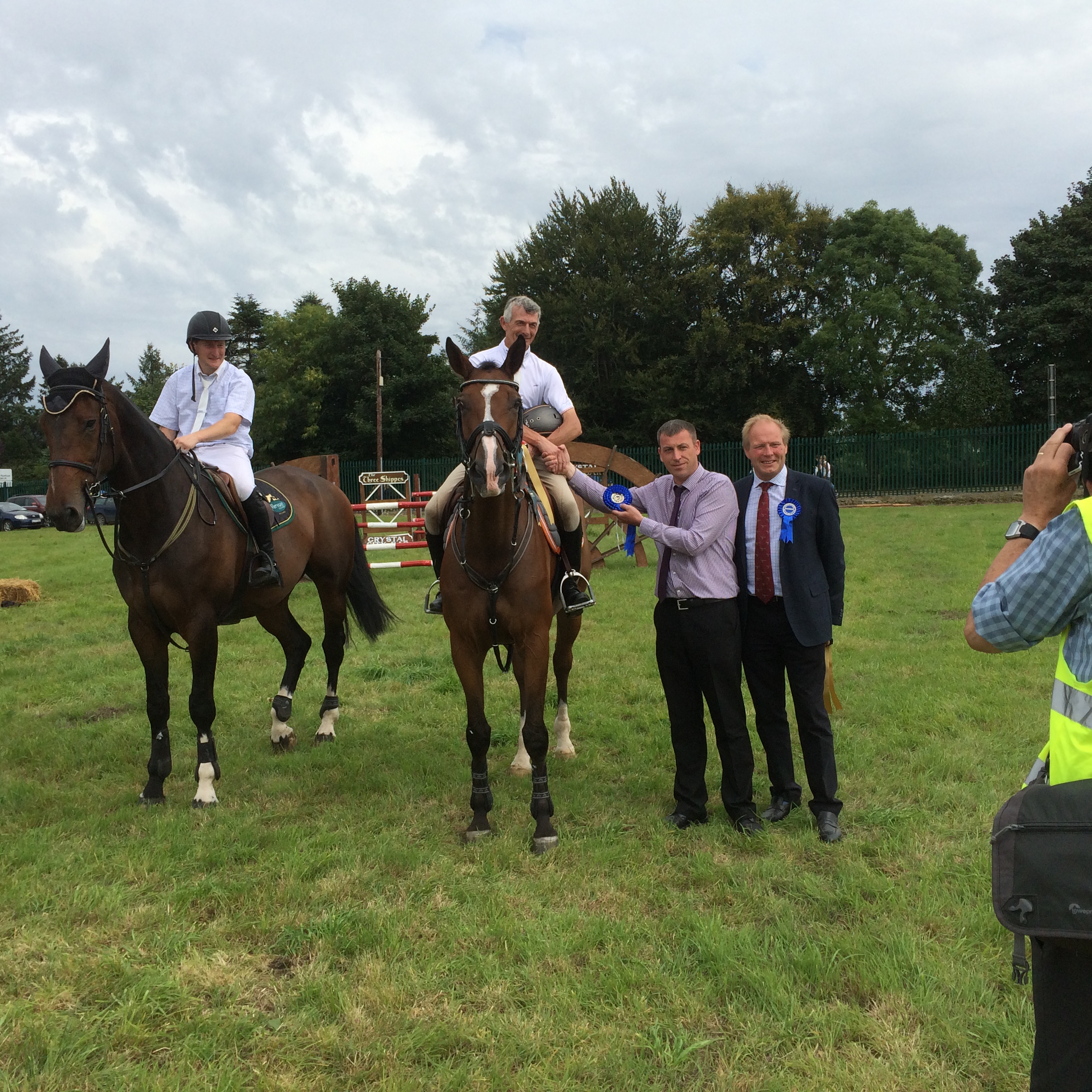 30 Aug

Final leg of the Mervue Equine Leinster Summer Tour will be held this Friday at Barnadown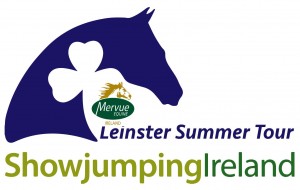 NB.PLEASE NOTE THAT ENTRIES FOR THE MERVUE EQUINE LEINSTER TOUR AT BARNADOWN CLOSE THIS WEDNESDAY 31ST AUGUST AT 4PM ON LINE WITH SHOWJUMPING IRELAND.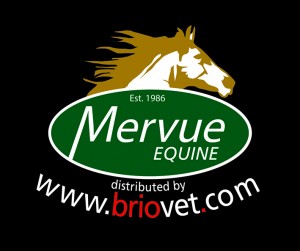 Francis Connors and Capitol Cruis moved a step closer to being crowned 2016
Mervue Equine Leinster Summer Tour champions, with victory in the
penultimate round of the series at Iverk Show in Co Kilkenny. Ireland's
oldest Agricultural Show, Iverk saw the Waterford rider add to his points
tally in convincing fashion, crossing the line clear in 39.94 seconds with
the nine-year-old daughter of VDL Douglas who is owned by Ian Smyth.
Connors also filled second place in the Nissan sponsored competition with
Theoreme Du Desir, in what was one of six double clear rounds from the nine
combinations who made it into the jump-off. Another Waterford rider, Tholm
Keane, slotted into third place with Amanda Kirwan's Highly Efficient,
while Deirdre Doyle finished fourth with BLM Diamond Delux. Francis Connors
also filled fifth place with Centolina RB, while Thom Keane took another
slice of the prize fund when finishing sixth with Vivian Lee. Keane
actually produced the fastest time of the jump-off with Future Storm,
however one fence down left them in seventh place.
The final round of the Mervue Equine Leinster Summer Tour will take place
this Friday September 2nd at The Irish Breeders Classic at Barnadown in Co
Wexford.
*Mervue Equine Leinster Summer Tour – Iverk Show Co Kilkenny 27/08/2016*
1st Francis Connors/Capitol Cruis 0/0 39.94
2nd Francis Connors/Theoreme Du Desir 0/0 42.21
3rd Tholm Keane/Highly Efficient 0/0 43.36
4th Deirdre Doyle/BLM Authentic Diamond 0/0 43.72
5th Francis Connors/Centolina RB 0/0 45.58
6th Tholm Keane/Vivian Lee 0/0 48.58
7th Tholm Keane/Future Storm 0/4 39.82
8th Vickie Anderson/Zack (IHB) 0/4 43.30
27 Starters
9 into jump-off
ENDSA win for Francis Connors at Iveck put him in a very comfortable position.
Leading the Young Riders section at the moment is Jenny Kuehnle.  This section is sponsored by Karlswood Stables.
The Pro am section is up for grabs at the moment and Ian Fearon has kindly sponsored a 500 euro training bursary for the winner of this section.
MB Mervue Equine Results16 after Iveck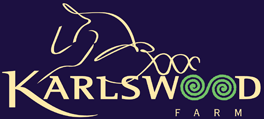 Karlswood Stables Bursary Leader Board after Iveck 2016
Pro am Leader Board after Iveck

rules for Mervue Equine Leinster Summer Tour 2016