03 Jul

Francis Connors wins Tattersalls round of the Mervue Equine Leinster Summer Tour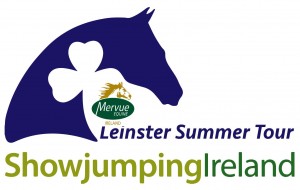 All of the top 10 finishers produced double clear rounds, including Jordan Coyle who took runner-up spot with Roxborough Euphoria who is owned-by Roisin Hughes. John Floody was close behind in third with Ballyknock Diamond, while Darragh Ryan guided Barsina into fourth. Damien Griffin finished fifth with Lissyegan Lui Royle, just ahead of Alexander Butler and Eldorado in sixth. Lisa O'Sullivan and Castlequaid Diamond took seventh spot on the final standings, while Edward Doyle and BMH Showtime came home in eighth.
Connors and Capitol Cruis now holds a 14 point advantage at the top of the league table, ahead of a group of four combinations who each have 10 points.
Mervue Equine, which is part of Mervue Laboratories, offers a wide range of products, which are manufactured at its facility in Co Cork and distributed in the UK and Ireland by Briovet through its website 
briovet.com
Result – Mervue Equine Leinster Summer Tour  – Tattersalls Ward Union Show 29/06/2016
1st Francis Connors/Capitol Cruis 0/0 33.40
2nd Jordan Coyle/Roxborough Euphoria 0/0 33.69
3rd John Floody/Ballyknock Diamond 0/0 34.27
4th Darragh Ryan/Barsina 0/0 35.51
5th Damien Griffin/Lissyegan Lui Royale 0/0 35.91
6th Alexander Butler/Eldorado 0/0 37.52
7th Lisa O'Sullivan/Castlequaid Diamond 0/0 38.20
8th Edward Doyle BMH Showtime 0/0 39.36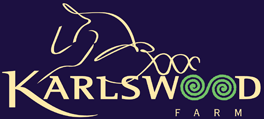 Darragh Ryan/Barsina is the highest Young Rider on the day and gain points in the Karswood Farm Bursary League.