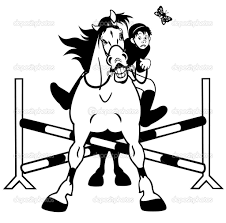 23 Jun

Glencarraig Lady results after Clonroche

Results of the Glencarraig Lady League after Clonroche Show in Co. Wexford

Glencarraig Lady after Clonroche

300 points to Qualify for the Final at the South County Dublin Horse Show on 31st July

in Coilog Equestrian.

Please note that "Temporary Tickets" may jump in the final if they have 300 points but they are jumping for a Final rosette and a medal.

Parents Please note that you must sign the back of your tickets please and Temporary tickets must have a parents signature on the back and a mob phone number please.