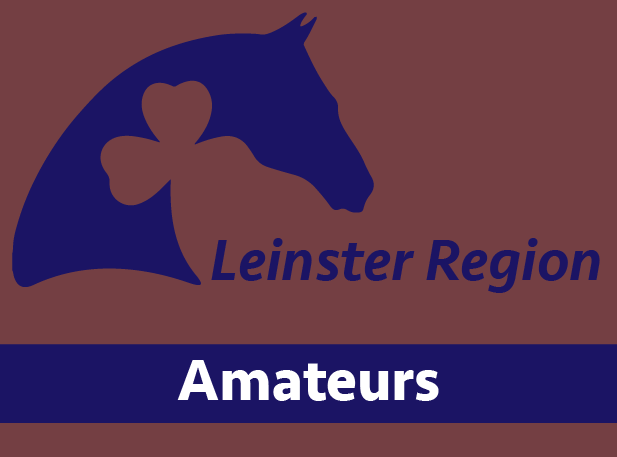 18 Jun

Leinster Region Amateur Show 10th July

The 2nd Annual Amateur Leinster Region show will be held at the National  Horse Sports Arena at Abbottstown with excellent prizes for all classes.  The total value of prizes on the day come to €3000.

Classes start at 9.30 and will cater for all sections of the Amateur riders starting with 90/95 cm Welcome Stakes followed on by a Power and Speed class.

Penny's Grand Prix  will incorporate a Dingo Qualifier and a Leddy League Qualifier.  Prizes in this Grand Prix will 1st – 8th

Last class on the schedule is the Amateur Classic 1.20/1.25 which caters for the AA riders and is sponsored by Boomerang Bedding.  Prizes 1st – 6th

Gay Parkinson is kindly sponsoring the Leading Rider of the Show.  All entries will be entered into a draw for a voucher for a day's treatment at Dawson Spa.

Donation from this show will go to Riding for the Disabled Ireland.