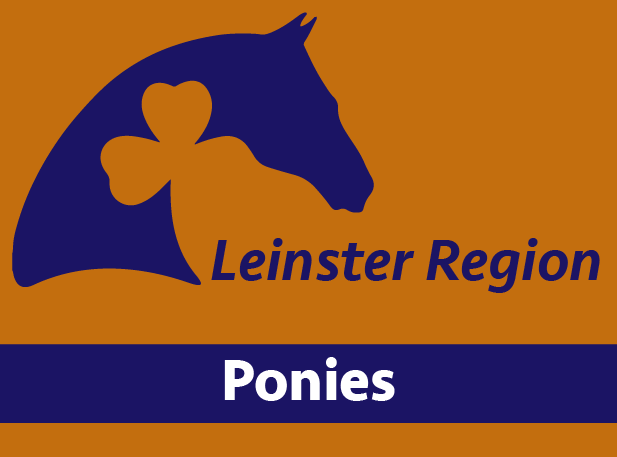 30 May

Pony Team take Bronze in Nations Cup last week end in Belgium

The Irish Pony Nations Cup today took 3rd place at the Nations Cup in Opglabbeek, Belgium.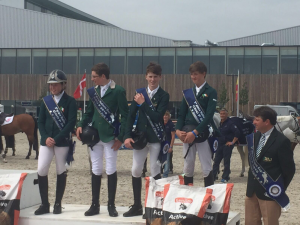 PHOTO CAPTION: L to R Kate Derwin, Ciaran Nallon, Sean Monaghan, Jack Ryan  and Irish Pony Team Manager Gary Marshall. – See more at: https://www.horsesportireland.ie/ireland-take-bronze-in-pony-nations-cup/#sthash.fVx0KDo1.dpuf
Ireland took Bronze position in the Pony Nations Cup following a three way jump off. France won the competition with Great Britain in second place.
The Irish team in alphabetical order was:
Kate Derwin riding  Vales Blue Melody
Sean Monaghan riding Ballyowen Maybell Molly (ISH)(TIH)
Ciaran Nallon riding Dibidoe
Jack Ryan riding Sixmile Waterblaze
Team Ireland  Equestrian Chef d'Equipe Gary Marshall said; "It was a very exciting jump off against very good teams in Europe, the experience the athletes are getting at the shows abroad is proving valuable asset to their confidence."
Well done everyone.
.