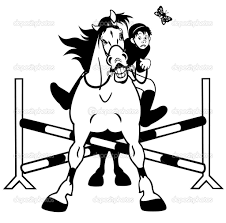 04 May

Glencarraig Lady Results from Thomastown and Leader Board

Please check the Showjumping Bulletin to see where next weeks Glencarraig Lady League is on.

New this year –

Competition –
the funniest photo of a Glencarraig Lady rider and your pony
 Best story about your pony in Under 9 and under 11 years.
All photos and stories needs your parents permission to be put up on our website and facebook page .
They will be judged by two independent judges and the winners will be announced at the South County Dublin Horse Show.